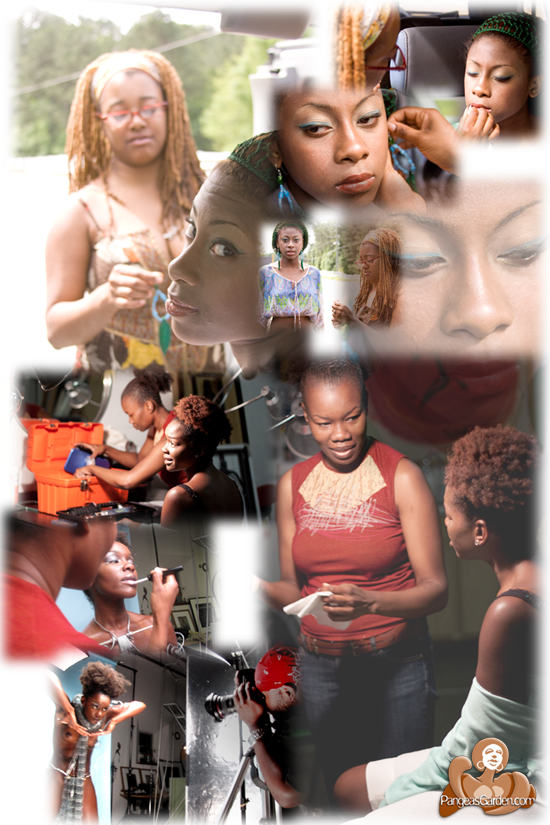 The Pangea's Garden Project , focuses on creating artistic images of Afrocentric beauty, glamour and sensuality. We are looking for Models, Photographers, MUAs, Artists, etc. who are interested in participating in the Project's various activities. Such activities currently include the cultivation of a web portal that will host images, interviews, columns and groups dedicated to the exaltation sensuous images of Earth Sistas. The works featured here can be created by anyone who has an appreciation for the aesthetic.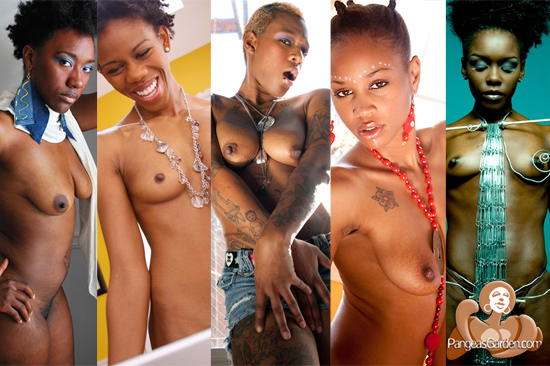 So if you are a model with this look and would like to participate, we want to hear from you. If you're a creative individual who would like to share your talents in the cultivation of the Pangea's Garden Project, we want to meet with you!
CLICK HERE TO CONTACT US! Feel free to join us in cultivating the garden. Lets help the project to grow.