Posted by vincent in
The Pangea's Garden Project
on 07 7th, 2013 |
one response
A look back at an earthSista on a path of self-discovery. In between a couple of shoots I caught her glimpsing out the window, unabashed, lost in a moment of thought. Inspired, I grabbed a few captures; it's like that sometimes. Since these images were initially created this young sista had grown a lot and had a few misadventures. She's led her own group of club kids on what started out as a mission but turned into a series parties. She went from being an earthSista to an earthMama. And she's changed her name.
Initially she was BelaMenina, reveling in the persona of an exotic femme fatale whose power and home was shrouded in mystery. Now, going by the name earthSista Sekhmet, she finds empowerment in the embrace of Egyptian culture. Sekhmet was a warrior goddess as well as a goddess of healing. Depicted as a lioness she was the fiercest hunter known to the Egyptians. Inspired by this knowledge,( as well as more that we'll share regarding this powerful protector of pharaohs in times to come,) earthSista BelaMenina gave birth to earthMama Sekhmet.
But in this moment lost in thought… is she contemplating the journey she came to be on. What's next?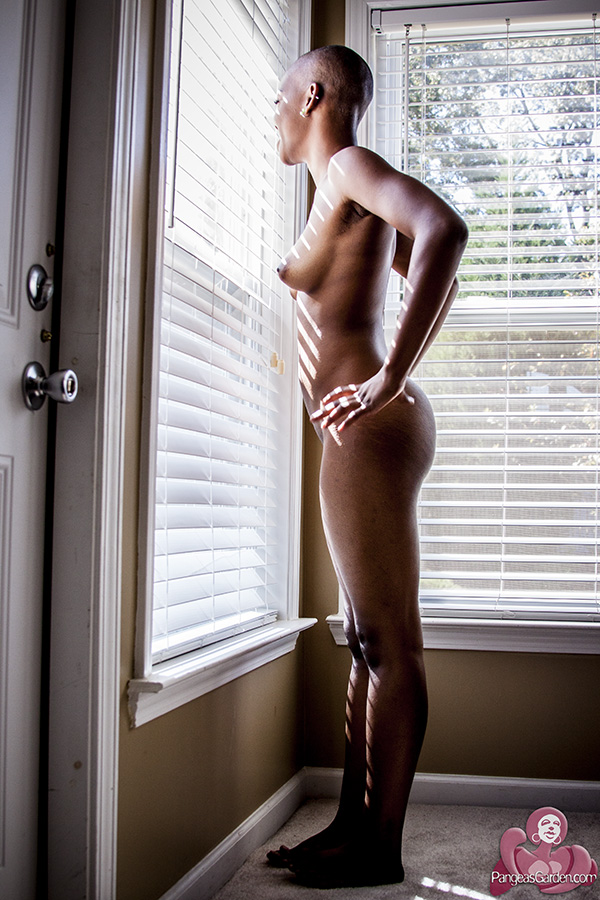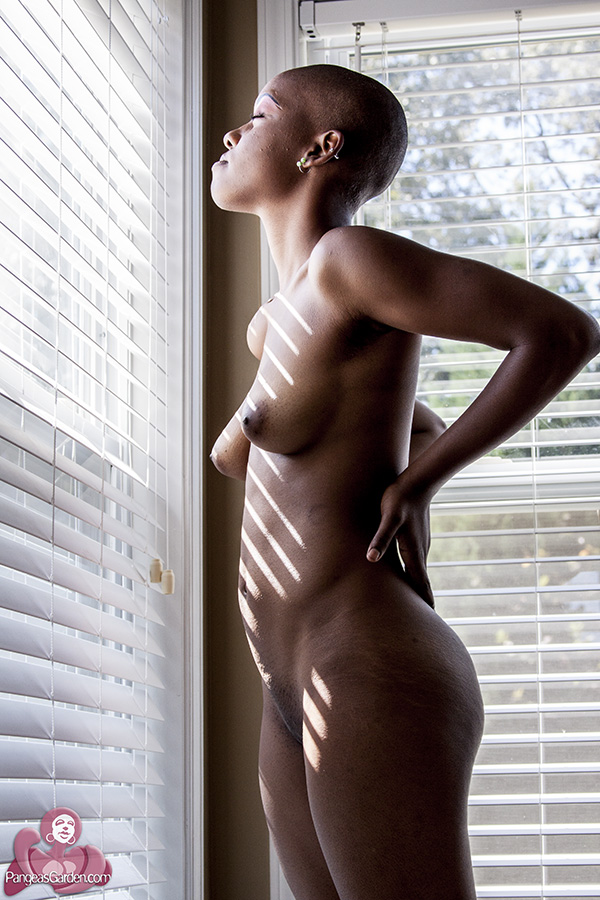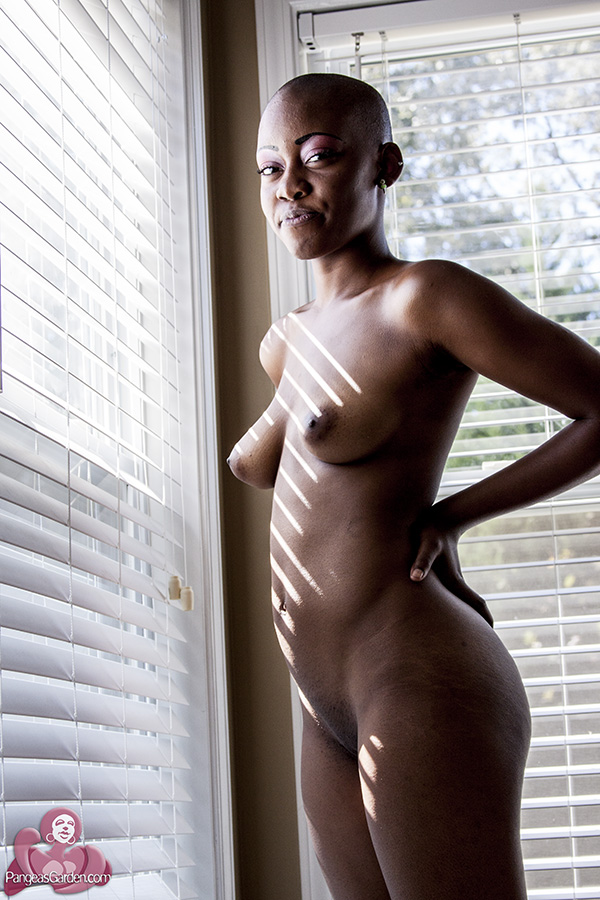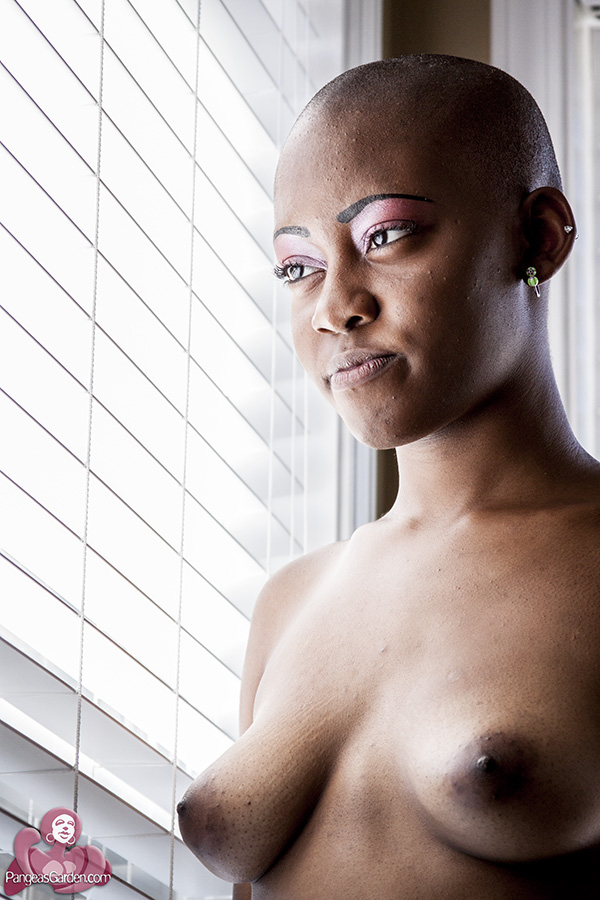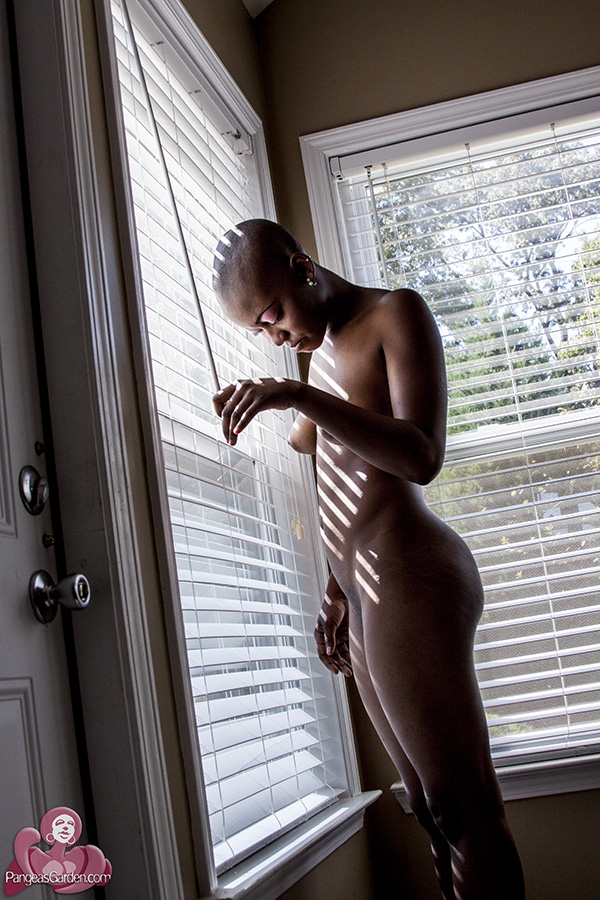 EarthSistas in nature; what could be better inspiration? Momentary strolls that were reflective, imaginative, provocative and creative leading to some revealing moments in which beauty both inside and out are exposed. And with this exposure… through this unveiling… there is a serenity. There is a euphoric communion with nature that is liberating. And whether she's a country girl or urbanista, all of the earthSistas seem to find a moment of peace that, like their beauty, is inside and out.

The Afrosensual Aesthetic is the GardenVoice that pushes the limits and deepens the perspective. It is still be done from a position of respect, pride and joy, but here we will be able to explore themes that don't quite fit within the earthSista box. Its is a place for the sensual lovermakers and the premium cultivators. Check it out and share your thoughts and ideas and passions.


Leave a Reply
You must be logged in to post a comment.