by vincent & tafakari (WHAT ?! I wasn't even there!)
It all started when we did the T-shirt shoot for RepJa.  It was a fun Sunday afternoon and my girl Tara showed up to film the behind-the-scenes (she thinks she's an auteur or something).  We were having so much fun that, on an impulse, we decided to have a get-together at her shop, The Crochet Fashion Gallery.  Tara and I didn't know what we were going to do or what it was going to be about, but we knew we were going to do it in a week (because it was the last week of free parking).  Finally, we decided to go with The Crochet Strut.  We just had a little fun with it, and a few invited friends and photographers later, it was on.  We were surprised by how many people showed up on such short notice!
It was hot, we were sweating, and we had a damn good time.  And the pictures were astounding.  We have definitely got to do this again.  Would you want to come?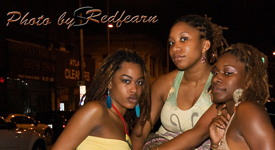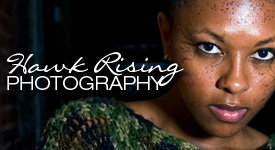 Related Posts :



Leave a Reply
You must be logged in to post a comment.