Posted by vincent in
The Pangea's Garden Project
on 08 27th, 2010 |
3 responses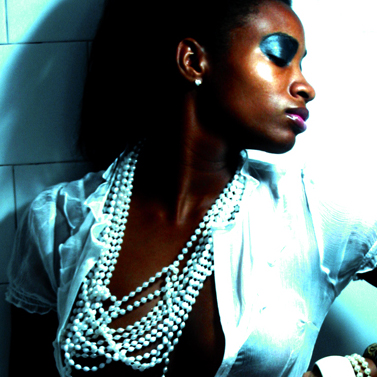 He says he's an EccentricSoul with a vision. And from his imagination he tells stories of the unseen.  Indeed. As an artist of photography, Remy constantly, seeks to elevate himself creatively by stepping outside of his fine art comfort zone and manifesting his style for fashion and couture. And he seeks out women and men who DARE to step outside the box with him. All of his models agree that when they work with him, he definitely takes their ports to another level.
Remy employs colours in their vivid and primary forms. He exploits their richness to enhance the passion in his captures. They add texture and depth to the stories his works tell. His vision is one of images that are lost in time; existing in the present call back to impressions of the past. And the ES's unique stylings work in concert to create these feasts for the eyes. Intensity, melancholy, ego are a few of the emotions that he and his muses communicate in these images to you. Beautiful but not pretty, colourful but not simple. And ethereal without being dreamy. Remy's works definitely take on an emotional ride.
You feelin' it?
Coming this way soon: Remy, the ES … part two – soulfully cool

Related Posts :



Leave a Reply
You must be logged in to post a comment.