Posted by vincent in
The Pangea's Garden Project
on 11 19th, 2010 |
7 responses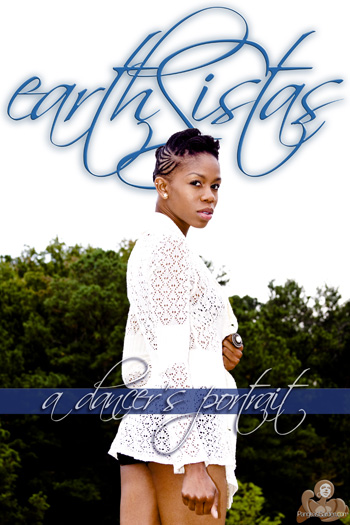 The idea was a vision of Kirei Na's; a dancer's movements through nature.
Expressions of grace & poise, physical creativity & celebration were to be captured. The very concept humbled me and I feared I would not do it justice. I guess that happens sometimes; someone comes to you with a vision they want to make happen and they are trusting you bring it to life and you are afraid you might let them down.
But there I was with nature and Kirei Na before me; beauty and Beautiful. I forgot, for a moment, that I wasn't making this alone.
It happens sometimes.

More contributors, more visions, more voices… Pangea's Garden is growing. As a result, this labor of love requires a great deal of time and expense. We are actively striving to be your Afrosensual nexus of ideas, images, commentary, participation and events that inspire, provoke, entertain and actively engage you. So consider signing up for a premium membership. It grants you access to ALL of the Garden's content and you will be one of the Cultivators of the vision that we've ALL planted & grown in Pangea.

Related Posts :



Leave a Reply
You must be logged in to post a comment.