Posted by vincent in
The Pangea's Garden Project
on 02 27th, 2011 |
no responses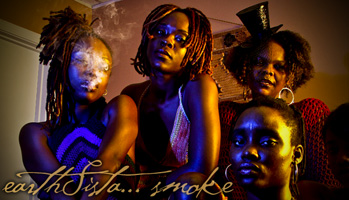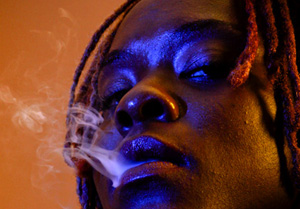 earthSista… smoke
It dances…


Elusively… mysteriously… seductively…


Smoke.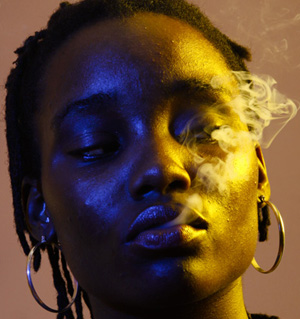 It calls you. Coyly it teases you.


It offers the promises of bliss… of peace…


earthSista…


elusive & mysterious…


daringly she teases you.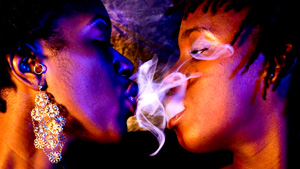 Seductively she moves you… inspires you


Dark curves offering promises of blissful euphoria


earthSista… smoke


Related Posts :



Leave a Reply
You must be logged in to post a comment.