Posted by vincent in
The Pangea's Garden Project
on 06 28th, 2011 |
3 responses
Vincent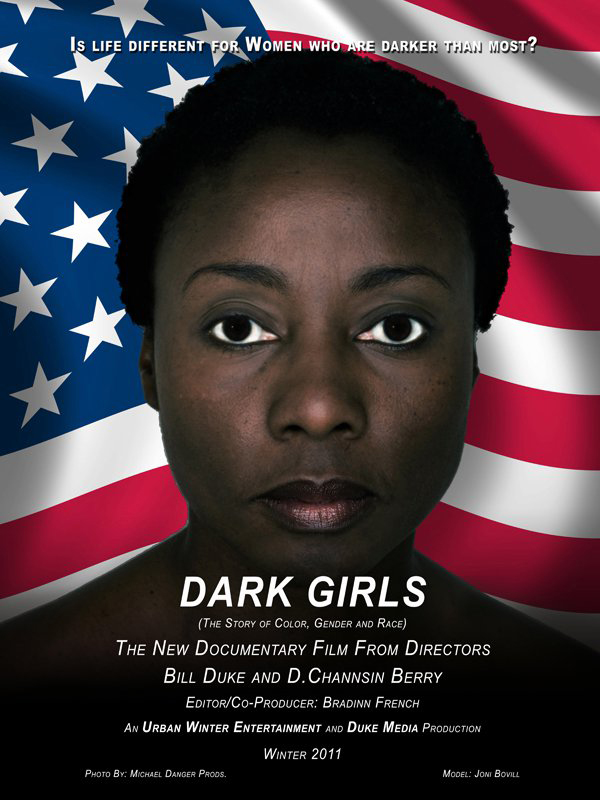 Is life different for women who are darker than most?
As a dark-skinned brother, I have dealt with issues relating to race and the concepts of being "black enough" or "too black" from my brothas and sistas but generally they were in the problems with my actions and not so much the darkness of my skin. Growing up, I was aware of other folks issues with their own skin color but it wasn't until I started creating these captures for the Project that I realized how deep, pervasive and devastating the traumas were.
Recently I saw the preliminary work on Bill Duke's Dark Girls documentary and it brought context to some of the tragedy of what we, as a people, continue endure; the stresses we place upon ourselves who's traumatic beginnings date back to the days of slavery. If you haven't seen the preview yet I included it here. It is compelling, provocative and revealing. In lest than ten minutes, you find yourself questions so many actions that you've taken for granted for years, wondering how much of this self-hate may fester inside of you; heaped upon you since birth. Its subtle and its not pretty.
Dark Girls: Preview from Bradinn French on Vimeo.
But this is Pangea's Garden. And I come here to celebrate color, not denigrate it. We walk no lines of light skin, dark skin, brown skin, redbone or any of the other derivations that are intended to divide and conquer the will of a people. We praise the variances and the richness that they represent. We find inspirations in the variety of hues along with the cultures and stories they represent.
Dark Girls.
How can you not see this as beautiful?
Please tell me you are feelin' me on this.

More contributors, more visions, more voices… Pangea's Garden is growing. As a result, this labor of love requires a great deal of time and expense. We are actively striving to be your Afrosensual nexus of ideas, images, commentary, participation and events that inspire, provoke, entertain and actively engage you. So consider signing up for a premium membership. It grants you access to ALL of the Garden's content and you will be one of the Cultivators of the vision that we've ALL planted & grown in Pangea.

Related Posts :



Leave a Reply
You must be logged in to post a comment.