Posted by pangea in
The Pangea's Garden Project
on 01 25th, 2012 |
no responses
Help Happily Natural Day celebrate the brightest and most dynamic people in our community via the first annual Happily Natural Awards! We have fallen into the habit of celebrating greatness after the fact, we have decided to start giving our flowers to the living…
Happily Natural Awards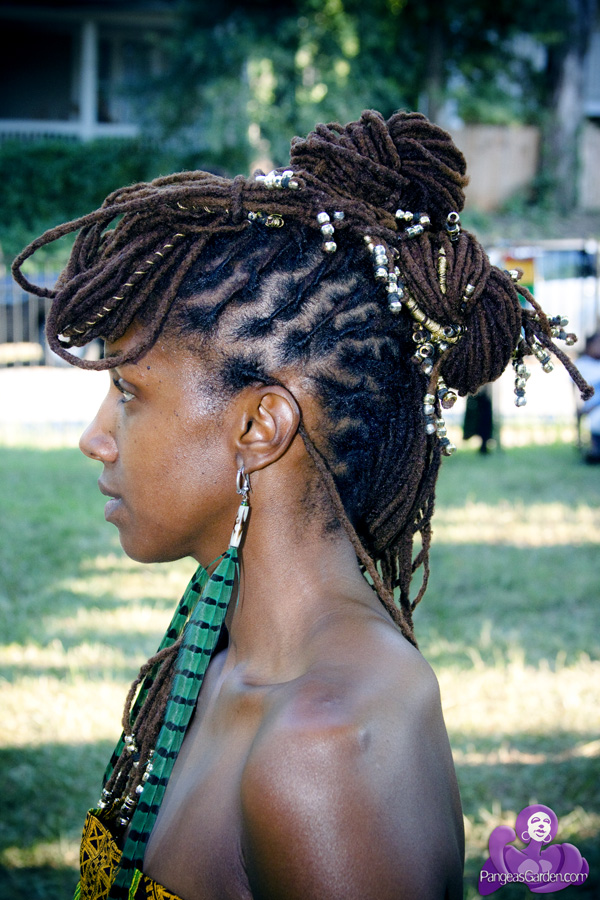 AWARD CATEGORIES
The Afro Pick Award: Natural Hair Product of the Year
The Wadjet Award: Holistic Health & Healing Business of the Year
The Duafe Award: Holistic Beauty & Wellness Business of the Year
The Akoben Award: Activist of the Year
The Asase Ye Duru Award: African-Inspired Woman Entrepreneur of the Year
The Khepra Award: Cultural Arts, Creativity & Social Engagement
The Nsoromma: Life Long Committment Award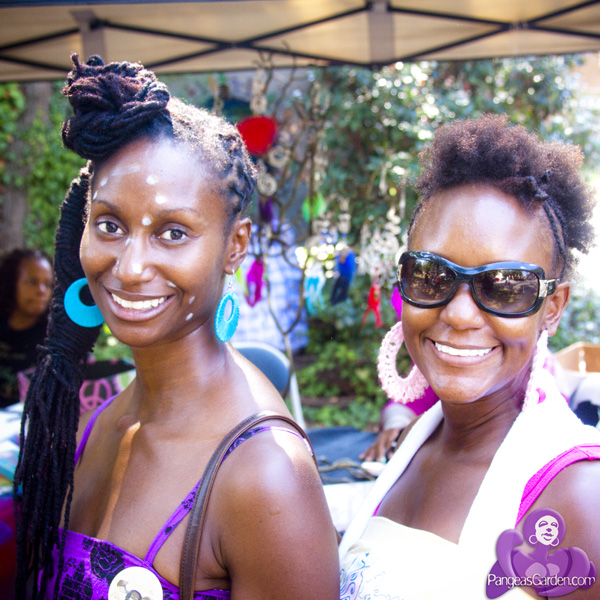 The above awards are 'people's awards' (popular vote) facilitated by Happily Natural Day to recognize businesses, activists, organizations and entrepreneurs who are making an impact on the world in the areas of holistic health, culture and social change.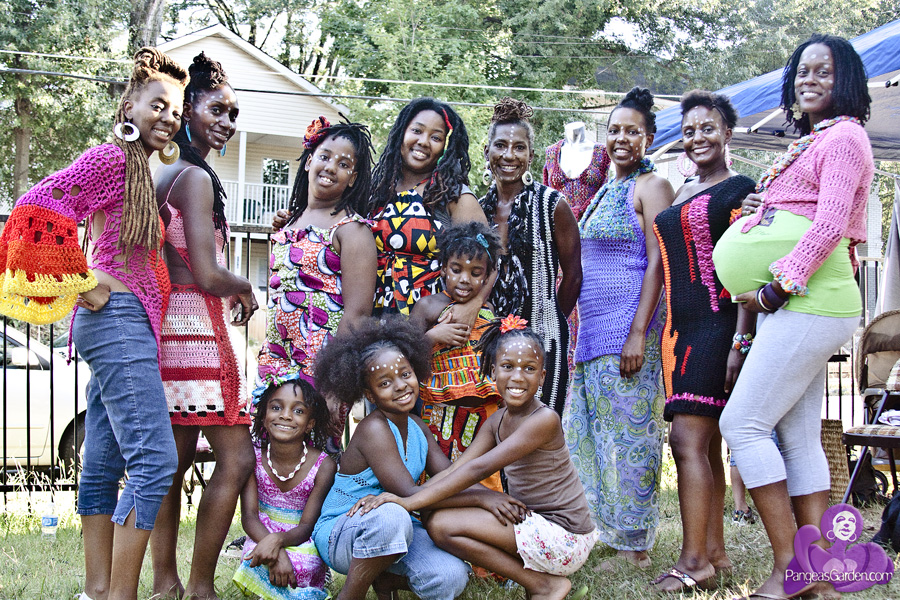 CRITERIA

Open nominations will be taken till Monday, July 2nd. The top 3 nominees of each category will then be notified of their nomination(s). From July 23rd to August 23rd open public voting will take place on this website with winners to be announced at the Happily Natural Awards. Nominations will be judged by a panel of business and community representatives who will assess the:
Quality & quantity of nominations per business
Accomplishments
Innovation
Quality of service to and investment in the community
Cultural focus
The Afro Pick Award is judged based on product quality, marketing, customer service, social responsibility and community engagement.
Winner Announcements
Winners will be announced and awarded on Friday August 24th at the Happily Natural Awards 2012
Winners will be publicised across Happily Natural's business & consumer network and through our media partners.
Nomination Rules
The deadline for nominations is 5pm Monday July 2nd.
Please note you can only nominate enter one business category per form.
You can nominate in all categories
You nomination will be rejected if you are found to be voting more than once in each category
How to Submit Nominations
Go to http://happilynaturalday.com/
Complete the form below and press the submit button.
For more information: Contact: info@happilynaturalday.com
Hey, should we enter? If so, what category?
More contributors, more visions, more voices… Pangea's Garden is growing. As a result, this labor of love requires a great deal of time and expense. We are actively striving to be your Afrosensual nexus of ideas, images, commentary, participation and events that inspire, provoke, entertain and actively engage you. So consider signing up for a premium membership. It grants you access to ALL of the Garden's content and you will be one of the Cultivators of the vision that we've ALL planted & grown in Pangea.

Related Posts :



Leave a Reply
You must be logged in to post a comment.