Welcome to Pangea's Garden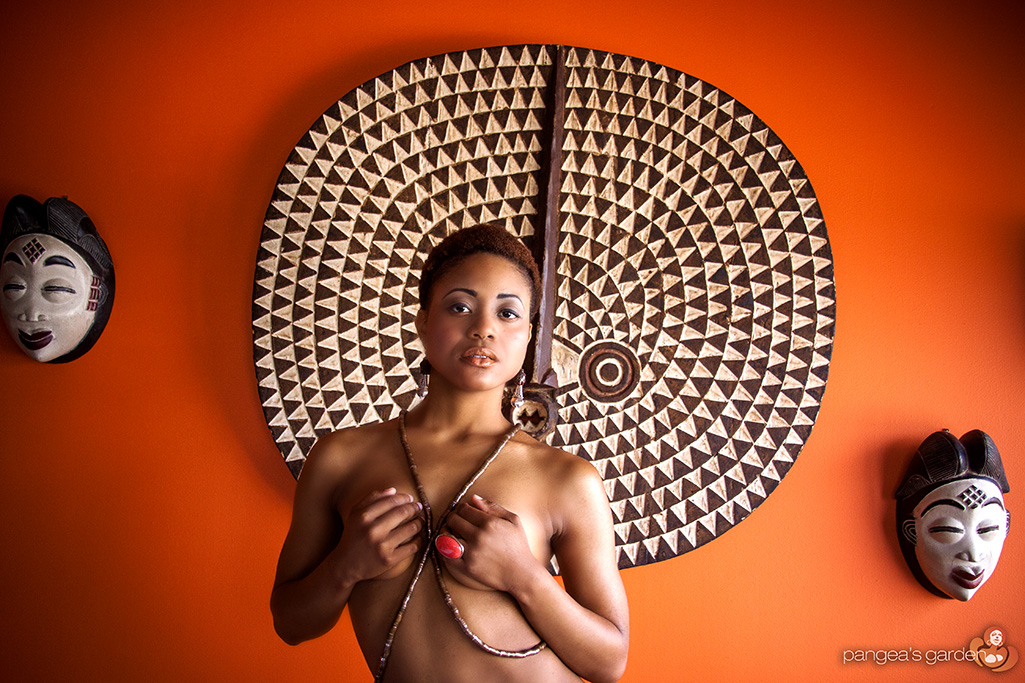 Pangaea's Garden is the sanctuary for striking images that pay homage to the exotic beauty of that earthSista that was always close to home. This is a place for the art, images and culture that capture the sensuous harmony of the earthbound soul. The works featured here can be created by anyone who has an appreciation for the aesthetic. Feel free to join us in cultivating the garden.
Become A Full Member For As Low As $5/Month
to Have Full Access to ALL of the content


including the earthSistas image sets
The earthSistas are the Afrosenual models in the Garden. The image sets are an homage the women with naturals and 'locs wearing hoop rings and warm-colored loose fit dresses or jeans. Dozens of bracelets and beautiful African-style necklaces. On the street..in the park. Eyes always piercing and hungry for some truth or justice. Faces that are always filled with attitude or laughter. earthSistas are ALWAYS the perfect muse. They are the inspirations for the Garden, driving us ALL to the yard!