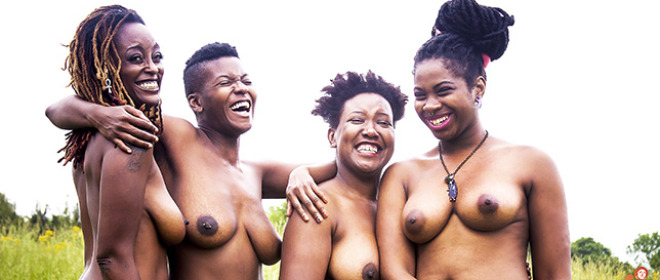 Hips swaying and eyes full of 'tude, they are the beauty redefined. Pangea's earthSistas are open, artistic, sexy, nude, provocative and proud. They are glamourous, naughty, humorous, dramatic and passionate. earthSistas ARE the celebration of natural, soulful, sensual beauty. They are flawless through their imperfections and empowered by their authenticity. earthSistas are not just free spirits, but spirits who freely express their own sensual individuality and celebrate her natural and divine beauty. They are the liberated and they lead the way. And their numbers are growing.
If you want to be an earthSista email us at udou@pangeasgarden.com and tell us who you are. Please include a UdoU image set of 10-20 images along with approx. 100 words about you and/or your images. (For details on the UdoU Series click here.) Nudity is not required for the UdoU set but it required for earthSista sets.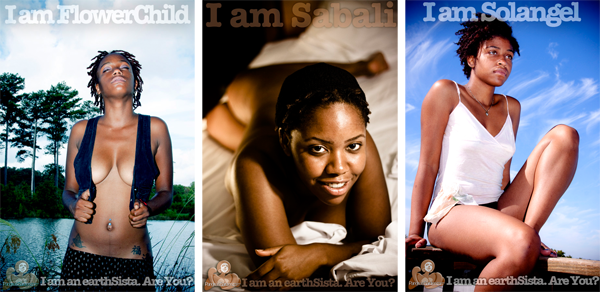 earthSistas get free unlimited access to the content of the Garden and are the stars in our image sets, videos, fine art and art prints. As an earthSista, you get free and discounted products, your own GardenVoice blog and some cool PGSwag. So join us in the Garden. Let your beauty cultivate it and watch the Garden grow.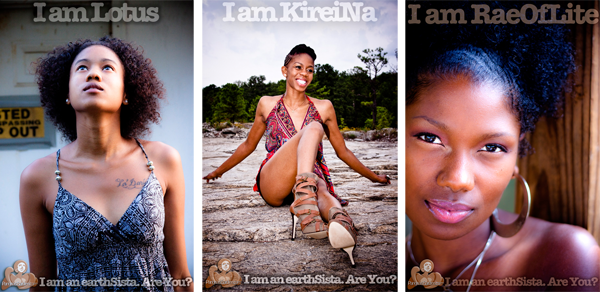 Interested in becoming an earthSista? Submit a UdoU Set to: