I remember him and you do too. Him when you first met him….
and that BIG fight you had on the last day of school.
OR.
The following fall when tag, red light green and kick ball.
Turned into playing:
Doctor, Momma and Daddy & catch a girl kiss a girl.
AND
When & If
HE chased you, you ran…cause you KNEW…. if he caught u he was determined to be your first to kiss you.
EVEN….if you slugged him.
OR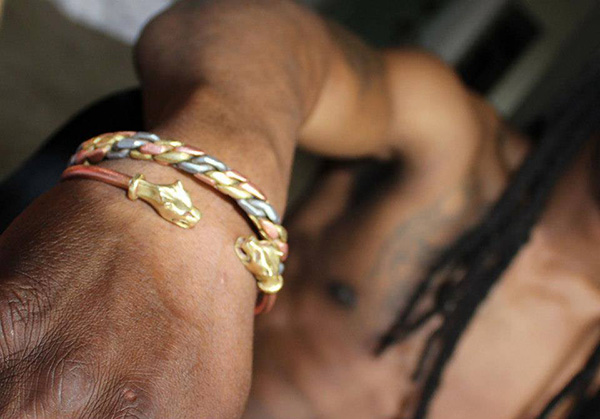 HIM.
The cutie pie from Jr High the one you were always getting into fights over…..the one with that good hair, light skinned and them green grey eyes. OOHHHH you loveddddddddddd you some him.
It wasn't a surprise EVERY had a CRUSH on him.
Once hormones turned…
EWW BOYS!!! >>>Into HICKIES and BUNNY BITES…..
You wanted ALL the little girls in the 8th grade to know even back then you was BOUT.
THAT.
LIFE.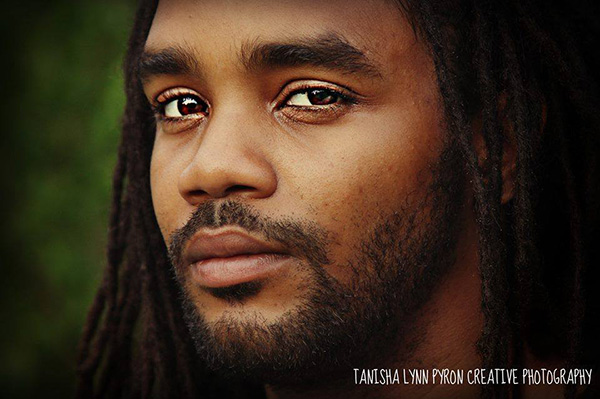 You wasn't playing no games….NOT when it came to HIM.
You two would go together & then break up during lunch like every other day
Passing Vitally important information between you, folded into little bitty tiny square shaped things called notes because you had to know if he liked you JUST as much as you liked him and it was always ended in a YES, NO, or MAYBE.
Then
HE
CHANGED
cause light skin was out and DARK SKIN was in.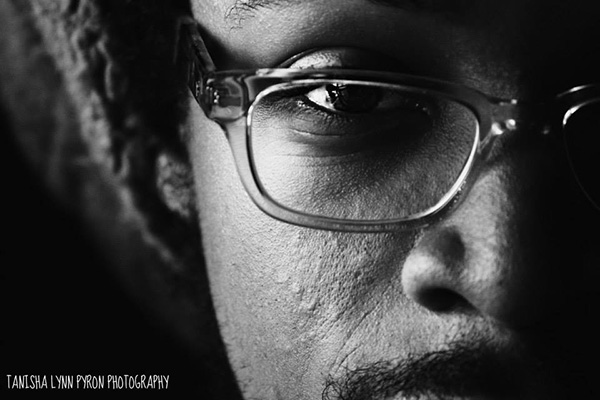 HIM.
From back in the day…..Before your BOUGIE educated ASS got good and fancy and started conversing….
You used to CONVERSATE.
Oh yes you did.
Staying on the phone til 3 am.
Calls that never seemed to end. Cause you were talking to your best friend…..
talked til you fell asleep with the phone stuck to the side of your face because you could never agree on who would hang up first.
HIM
with that back them thick ass legs and thighs from all that vertically leaping and running wind sprints…he was a year round athlete so he always had practice.
PRACTICED when he walked you home what he would say you
Intuitively
SOME HOW…
HE KNEW the subtle shifts and changes in your parents work schedule better then you did!!
HIM and that DANGEROUS hour and a half before your mama and daddy got home…
HIM and them hands…
cause thats all he was allowed to use back then….
Before you would even entertain a discussion about letting him sticking it in.
Not even the TIP!!!
He loved walking home with the sent of you on finger tips…your name on his lips.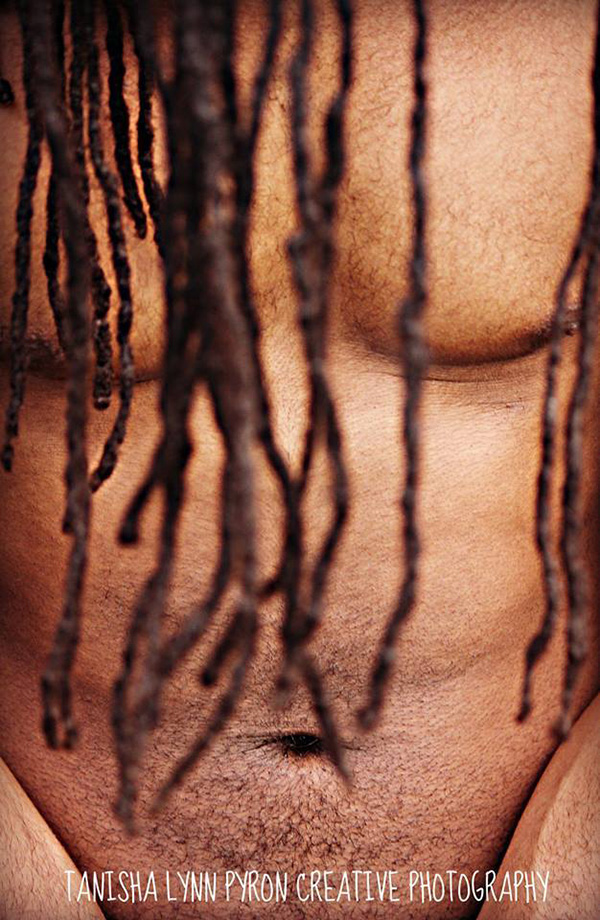 HE WAS LOVABLE.
How could you not love HIM.
He was was funny.
He was cool.
He was yo ace boon coon.
So you went steady.
You went to football games
Basketball games
Track meet
Dances.
Homecoming
and
Prom.
Homies turned lover home alone at 16 on junior/senior ditch days.
Play fights, foggy windows, crocked necks in cramped back seats…
Hugs turned to kisses…..
then to moans and whispers…
to
I love you
I love you
I LOVE YOU
….. then finally to contemplative narratives of love and babies…
of marriage,
…one day and
YEAH….maybe.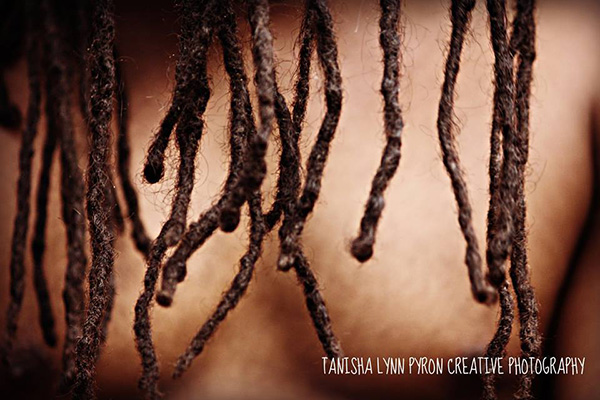 HIM
NOT the one date but the one you marry.
Ya soulmate.
It was fate the way you two met.
Young lovers living care free no regrets.
When cheap take on paper plate was enough
AND
Fried baloney sandwiches and P'tato chips just you two on a blanket in the park.
He was your divine spark.
HE WAS your future.
The man of endless possibilities.
The man who captured your heart.
HE made you want to dream or get excited when he shared his with you at tender 18 or 21 it was all just so much…
FUN
….and games, all jokes and laughter
sunshine and pillow fights and pillow talk…..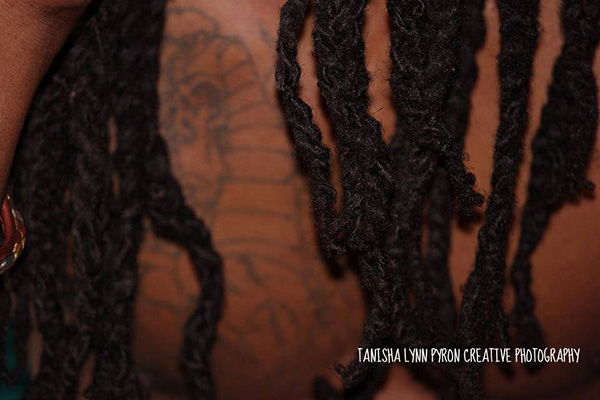 it wasn't until after
The storms came that
You and HE began to change.
The world began to shrink and you started to think to forget…to regret.
It was WORK
It was.
Student loans.
The baby you lost
and all the kids you had
Wedding expenses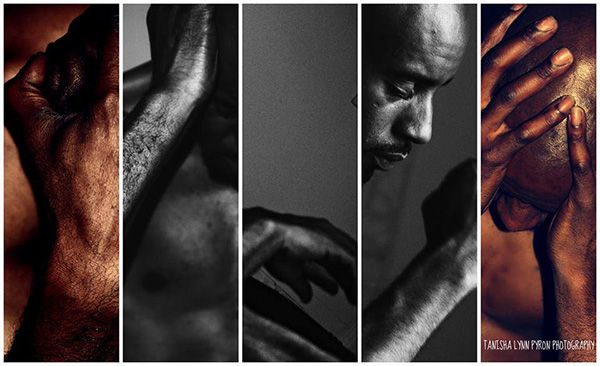 it was that bitch at his job
Credit Cards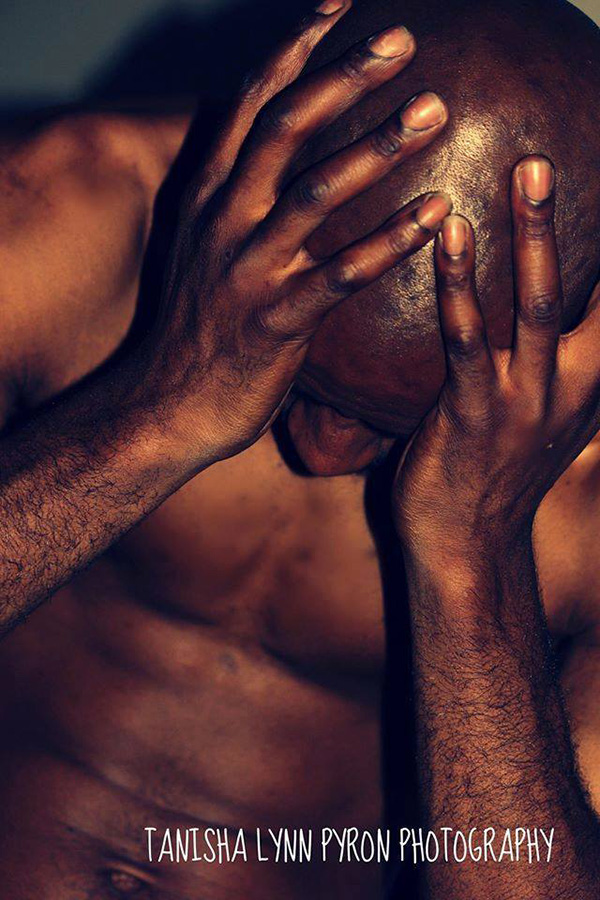 Interest rates
and the bills
The promotion he deserved and didn't get.
It was the STRESS
THE CAR PAYMENTS
The MORTGAGE
His parents death

your parents death.
There was talk of divorce.
Of ending things.
PAGES and PAGES and PAGES of documents to READ
and Papers to sign.
Thought of death, murder and suicide
Of pawning the RING
THEN
You REMEMBERED HIM
and HE remembered you
For what would HE be?! The king without his queen
And dear sister what would you be without him too?
Members of ONE broken body. The greater, the lesser.
The helpmeet…meet the husband…
HIM
Part time Hero
HIM
Part time Stressor.
HIM
Yo homie.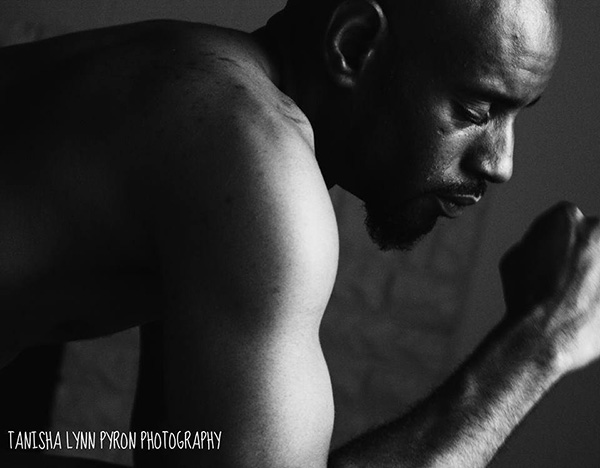 HIM
Yo lover
HIM
Yo friend.
Your ALWAYS and FOREVER
DEAR SISTER
YOU
LOVE
HIM
Never Forget
ALWAYS REMEMBER.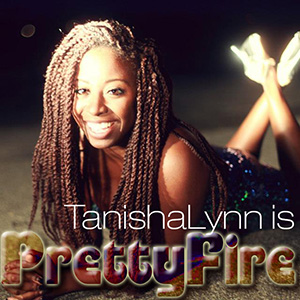 Tanisha Lynn Pyron (aka PRETTYFIRE) is an artist and a visual storyteller, currently working on her MFA in acting at the University of Illinois. The young artist considers herself to be a modern day griot willing to utilize any and all technology available to tell vibrant life giving stories. She has used her acting, dancing, directing and now photographer as modalities for making sure her creative vision and voice are seen, heard and felt. Her current project highlighted here in Pangea's Garden is a year long photo journey chronicling her personal and creative development. In her own words Tanisha expresses," I am intelligent enough to know that there are lots of pretty women in the world. Many prettier then me but none can duplicate that which emanates from within me. My voice, my light, my energy, the point of origin for my real beauty. My story is that which is uniquely mine it is what I seek to share with the universe through my art. When asked what she wants her work to do " I think a certain amount of creative seduction happens with artists and the audience as we tend to find inspiration through that which is attractive within the humanity of those we collaborate with and the artist we love. So fall in love with my work so long as the love affair is expressed in the art we create and the stories we tell." When asked why she decided to do a year long photo project about herself she said, "To me the art and the artist are one. As I seek to unlock and express what is contained in my own heart and spirit, the essence of me. The real woman I am today the art will speak to who it needs to and my vision and voice will vibrate on the highest and most powerful frequency MY TRUTH. For art mimics life and you can pour your soul into anything you do."

Prettyfire is EVERYWHERE!
http://www.tanishalynnpyronisprettyfire.com/ |  http://instagram.com/tanishalynnprettyfire/
http://tanishalynn-is-prettyfire.tumblr.com | https://twitter.com/Nish_prettyfire
https://www.facebook.com/theafrocentricpinupgirl | https://www.facebook.com/PRETTYFIRE?ref=hl
https://www.facebook.com/pages/Tanisha-Lynn-Pyron-Photography/372025549569727

Pangea's Garden continues to grow. We are actively striving to be your Afrosensual nexus of ideas, images, commentary, participation and events that inspire, provoke, entertain and actively engage you. If you love what you see here and desire to see more, please consider signing up for a premium membership. It grants you access to ALL of the Garden's content and you will be one of the Cultivators of the vision that we've ALL planted & grown in Pangea.

The Afrosensual Aesthetic is the GardenVoice that pushes the limits and deepens the perspective. It is still be done from a position of respect, pride and joy, but here we will be able to explore themes that don't quite fit within the earthSista box. Its is a place for the sensual lovermakers and the premium cultivators. Check it out and share your thoughts and ideas and passions.