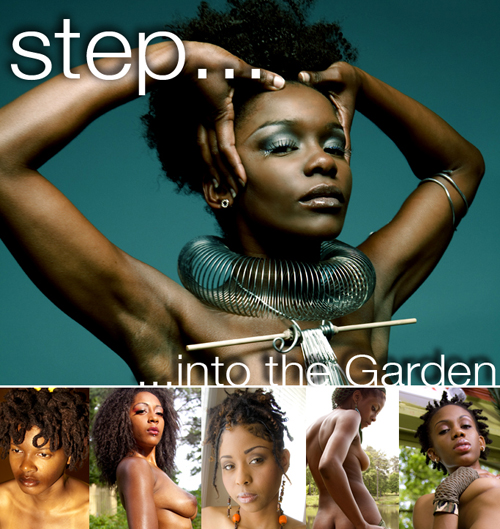 Pangaea's Garden is the comprehensive online community for creatively, Afrosensual image sets, character interviews, columns, and model journals, along with trends in music and culture.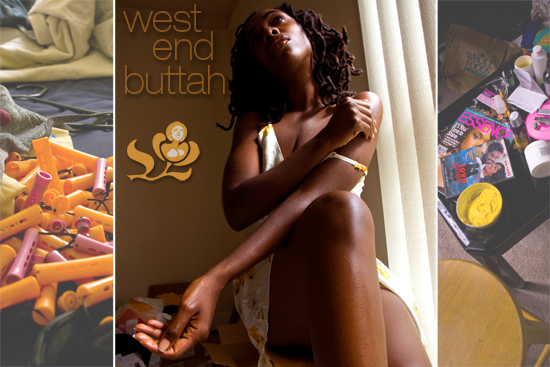 It is the sanctuary for striking images that pay homage to the exotic beauty of that earthSista that was always close to home. This is a place for the art, images, and culture that capture the sensuous harmony of the earthbound soul. The works featured here are images of the beauty, glamour, and sensuality of earthSistas, a haven for ideas on the influences of Afrosensuality in love, art, culture, sexuality, politics, music, family…life. And it is a place where we can all express ourselves creatively and admire the efforts of those who have.
Artistic…sexy…nude…provocative…proud. Glamorous, naughty, humorous, intense, dramatic, and passionate…yes. Never degrading…never pornographic…never disrespectful. Pangea's Garden is the place that celebrates pride in the beauty that broadens the perspective and gives voice to the rich, textured, and soulful environment that creates it. Feel free to join us in cultivating the Garden.
---
---