Keeping the sales pitch simple. Cool Tshirts.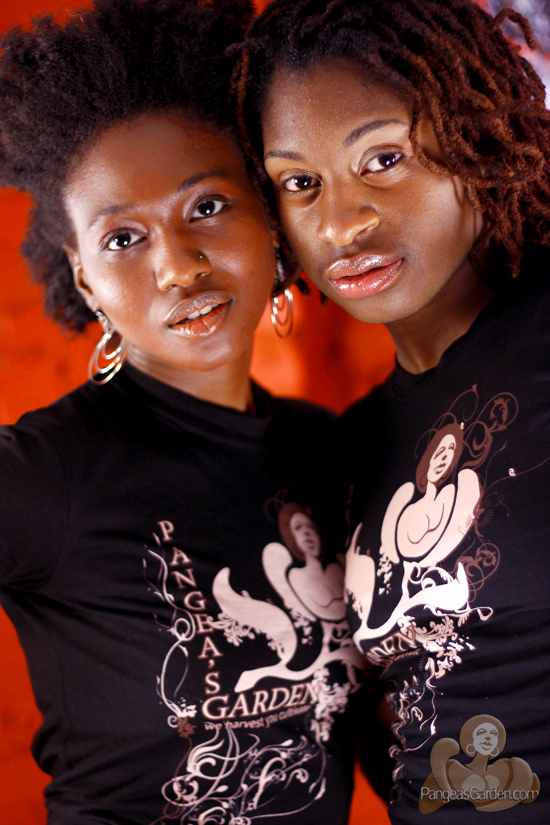 The first in our line of products for you, our fellow Groundskeepers. From the fashion house of Levalentino's Closet, this is a design that we hope you have as much fun wearing them as we did making them.
Click on the earthSistas in the shirts above or below to reached the online store. Peace!