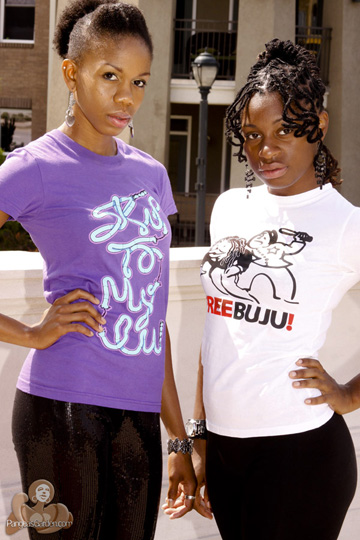 by Vincent
Early in the summer, Kirei Na wrote a feature on RepJA's fashions here in the Project. It was a very hot day and yet it didn't seem to matter. It was an absolutely fun shoot. Jewelry and crochet fashion designer Tara Baker was on set with her video camera, capturing the Behind-The-Scenes.
RepJA is known for its use of Caribbean and American influences to create edgy styles that are the trendsetting fashions in dancehall and American culture. Their distinct creations are affordable and readily available online. RepJA, which began as an a unique dancehall clothing line, has grown into an international fashion phenomenon, encompassing a diverse, worldwide audience in love with Caribbean culture.
Enjoy Tara's video and note that the jewelry featured at the end of it are the works of Nobella Creations.