This was fun. I had no idea what type of photo set we would do, but I was excited to work with Todd for the first time. I got the idea after chatting with Vincent about my pole dance hobby. I figured we could hear the photoset toward a practice of self love because that's what I consider my hobbies to be. It worked out perfectly!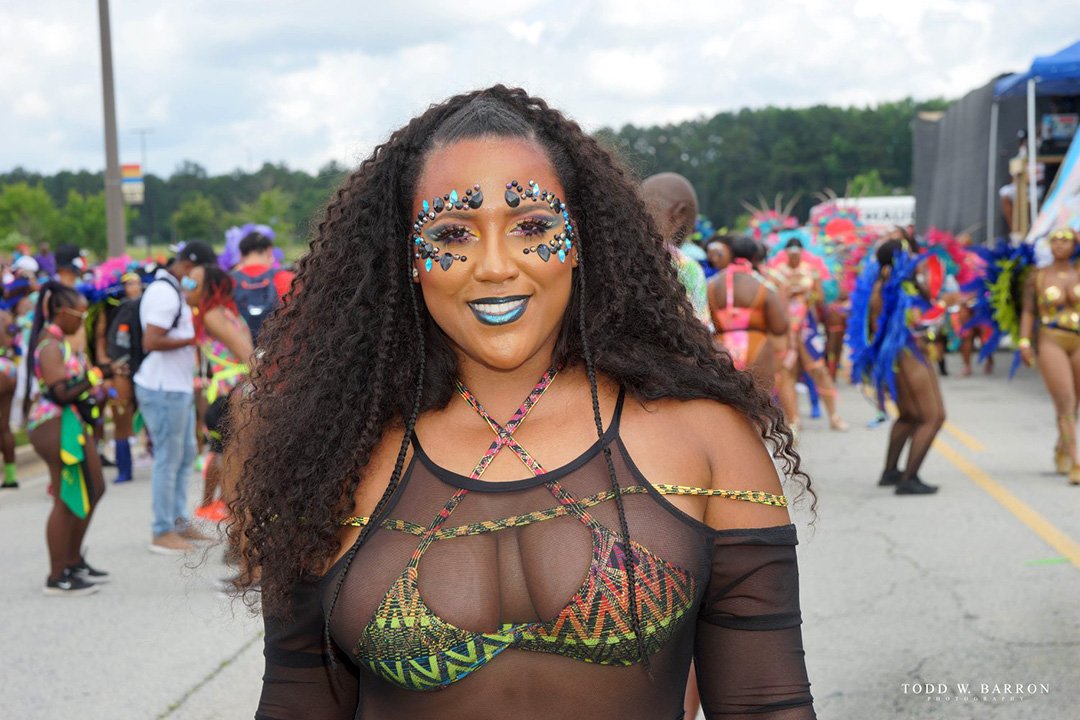 EarthSistas in nature; what could be better inspiration? Momentary strolls that were reflective, imaginative, provocative and creative leading to some revealing moments in which beauty both inside and out are exposed. And with this exposure… through this unveiling… there is a serenity. There is a euphoric communion with nature that is liberating. And whether she's a country girl or urbanista, all of the earthSistas seem to find a moment of peace that, like their beauty, is inside and out.

The Afrosensual Aesthetic is the GardenVoice that pushes the limits and deepens the perspective. It is still be done from a position of respect, pride and joy, but here we will be able to explore themes that don't quite fit within the earthSista box. Its is a place for the sensual lovermakers and the premium cultivators. Check it out and share your thoughts and ideas and passions.