"Sun/day someday. Walking through a field of sunflowers soaking in the beauty of Mother Nature."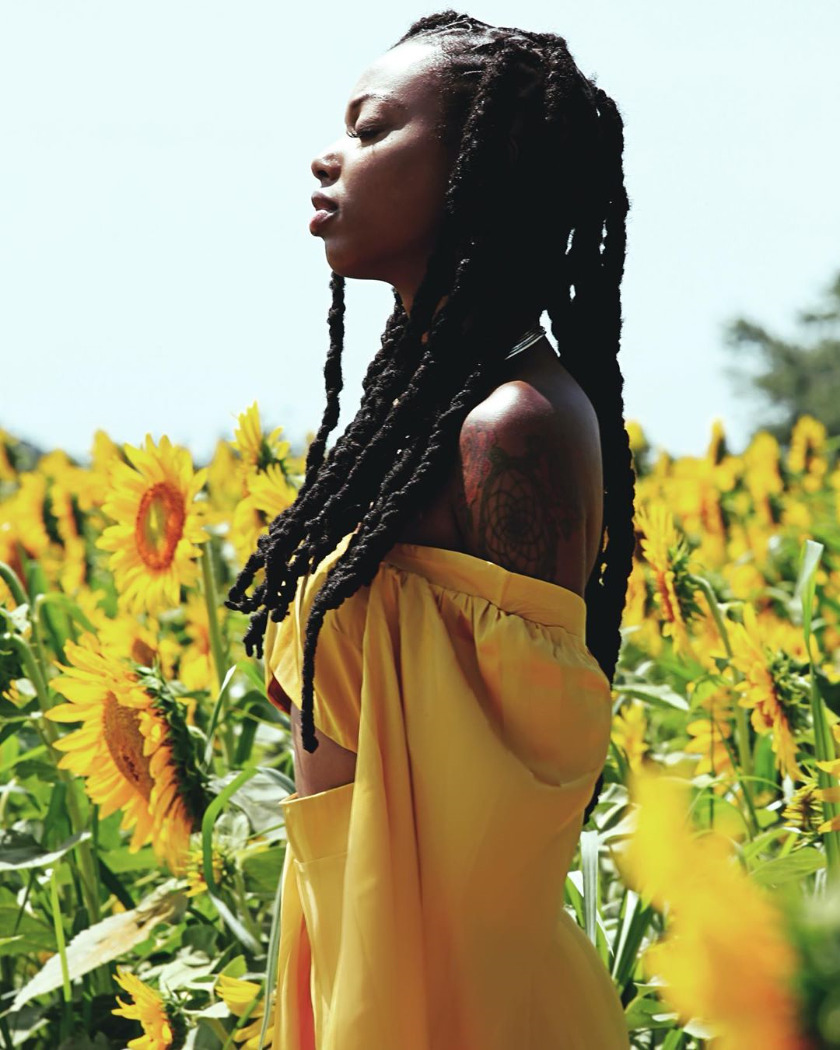 "Is your name Yemaya? Oh nah, it's gotta be Oshun" – 

@larenztate

#lovejones

🌻

Sundays and sunflowers go together like warm days and sun showers

🌻

shot by

📷

  Longtower Photography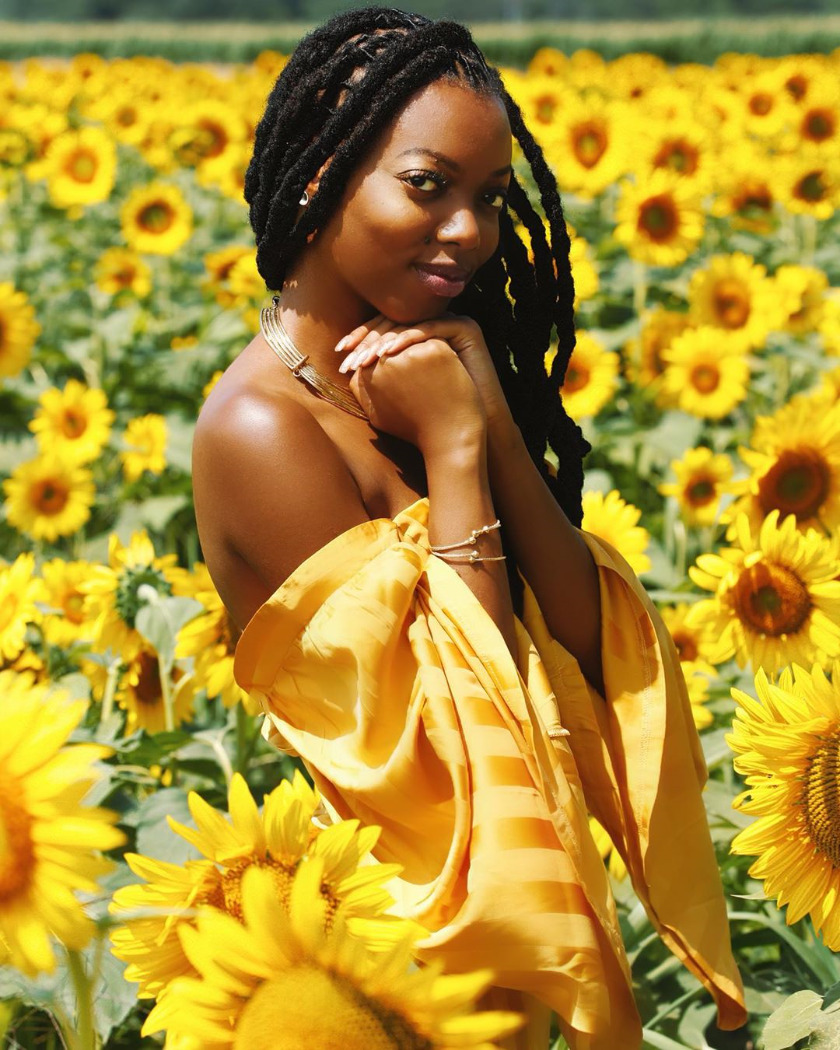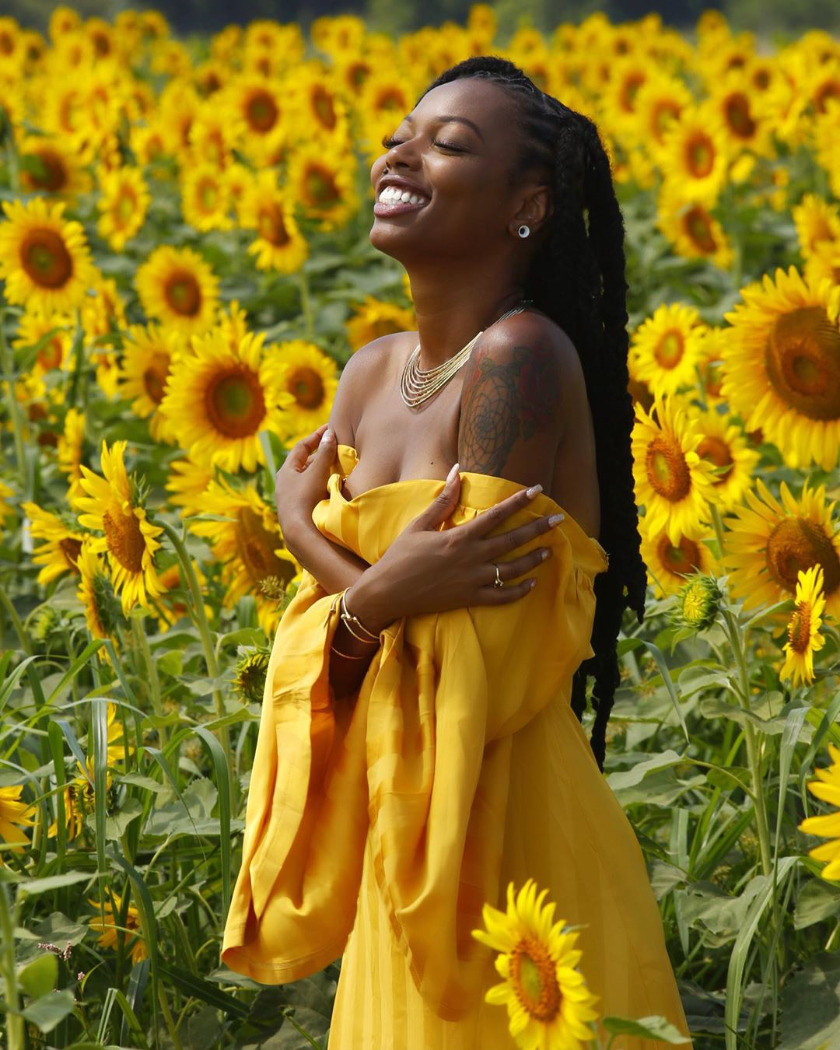 Life happens so fast, always remember to take a moment to appreciate the little things.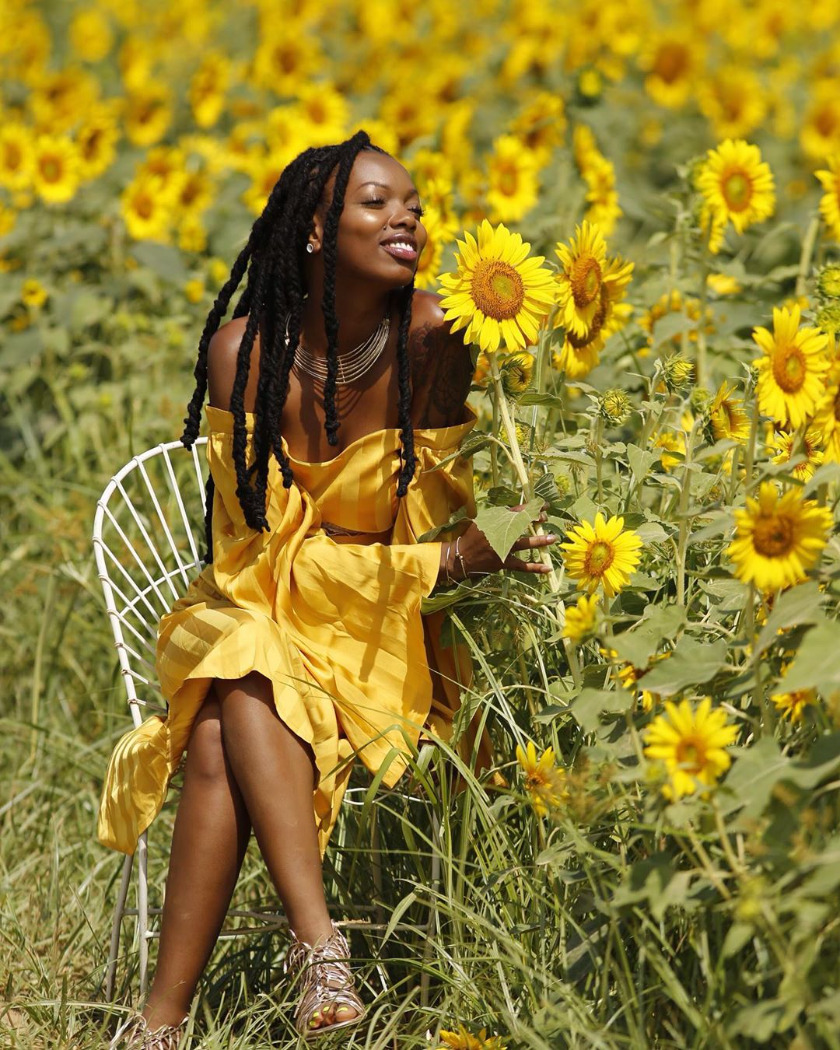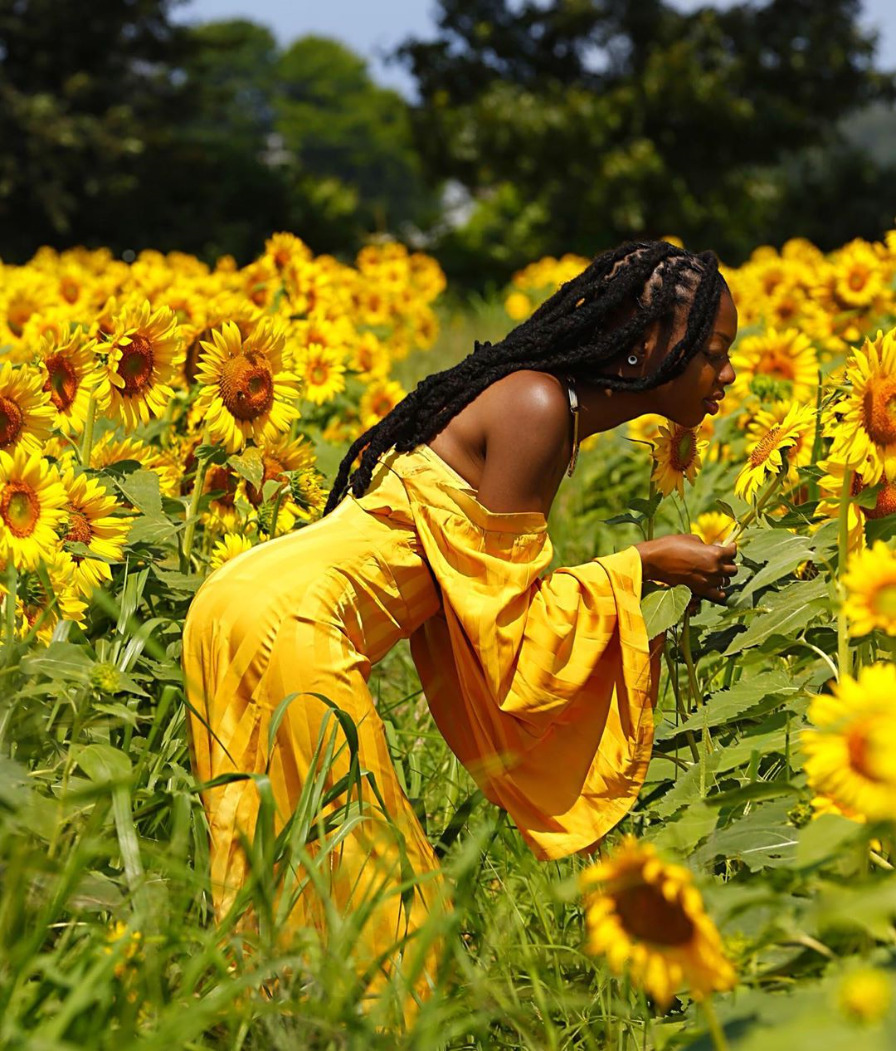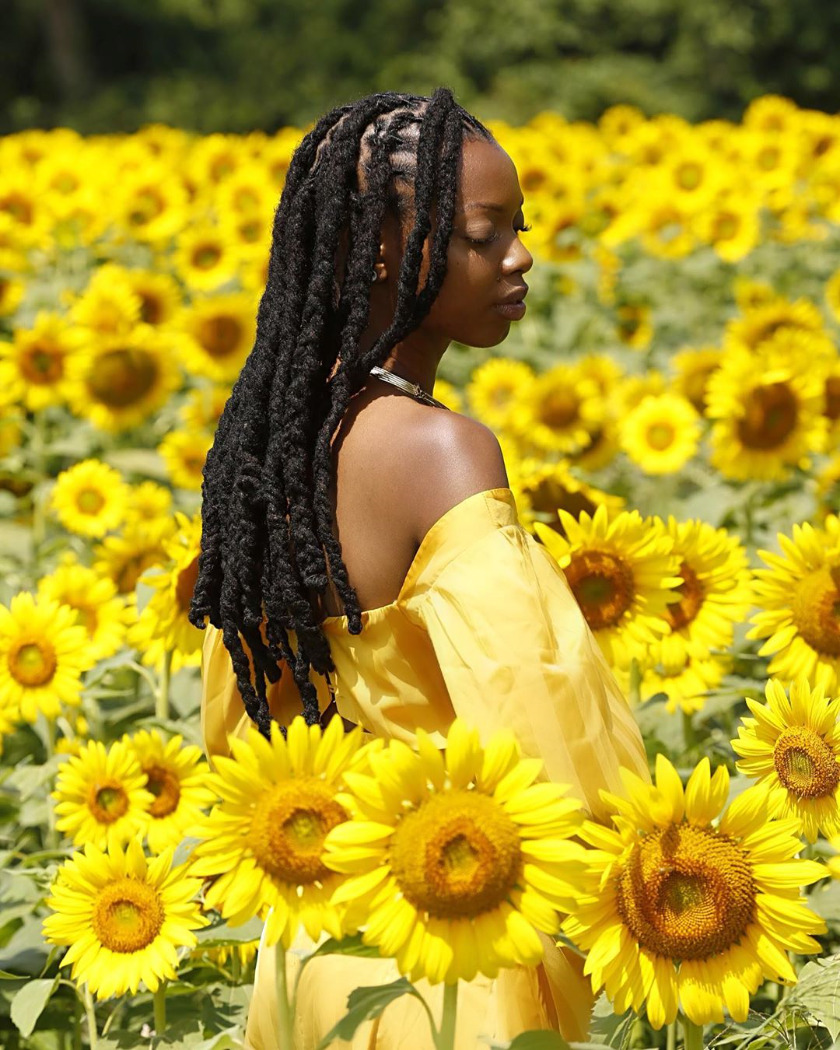 ---
Keisha Charmaine Felix is an author, natural hair model, jewelry designer, hair product creator, influencer and small business owner. She is passionate about incorporating herbs in natural hair care. Whether or not your hair is loc'd or loose, kinky, coily, wavy or straight, herbs are great for hair care. Her belief is reflected in her original herb infused hair products like The Horsetail Leaf Growth Oil, Emu Oil Growth Drops, DIY Herbal Hair Mix and more coming soon. Shop for your herbal products, apparel, accessories for styling & maintenance and more. Tutorials for loc maintenance and styling can be found on her YouTube channel and loc inspo can be found on Instagram. "More Than A Hair Journey: The Black Woman's Guide to Self-Love and Loc Maintenance" is available on Amazon.

When it comes to pictures, Longtower Photography embraces and celebrates the artform, while maintaining the fundamentals of composition and feeling. "We don't just take photos" as our lead photographer Ivan would say.  "We capture each special moment and freeze it in time. And that special moment we want to share with you. With clarity, depth, feeling and unmatched service." Photography is a feeling and an outlet for expression that they want to share with people like yourself and the world.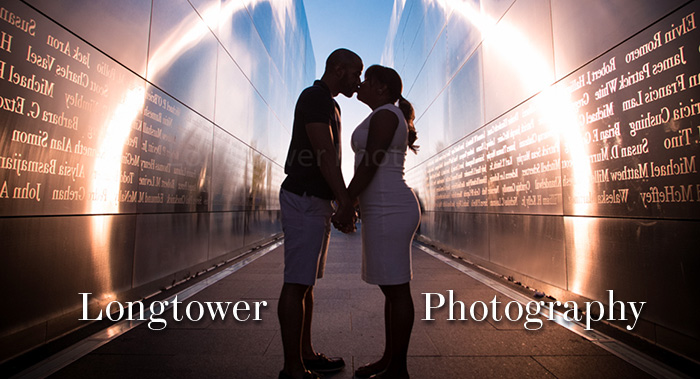 ---
When it comes to art, food, fashion, health, fitness music, culture and society Pangea's Garden continues to bring you the culture that cultivates. We actively strive to be your Afrosensual nexus of ideas, images, commentary, participation and events that inspire, provoke, entertain and actively engage you. If you love what you see here and desire to see more, please consider signing up for a premium membership. It grants you access to ALL of the Garden's content and you will be one of the Cultivators of the vision that we've ALL planted & grown in Pangea.

Pangea's Nature Stroll Series… The moments are unique and timeless. There is a symphony of scents and sounds as well as visions that intertwine to create and extraordinary body of stimuli. When you are there, you can't help but be inspired by God's design. this was the backdrop for the beautiful women who have all taken part in this extraordinary rich series of images that are still never ending. Momentary strolls that were reflective, imaginative, provocative and creative led to some revealing moments in which beauty both inside and out was exposed.

The Afrosensual Aesthetic is the GardenVoice that pushes the limits and deepens the perspective. It is still be done from a position of respect, pride and joy, but here we will be able to explore themes that don't quite fit within the earthSista box. Its is a place for the sensual lovermakers and the premium cultivators. Check it out and share your thoughts and ideas and passions.