Coming this week in the Garden…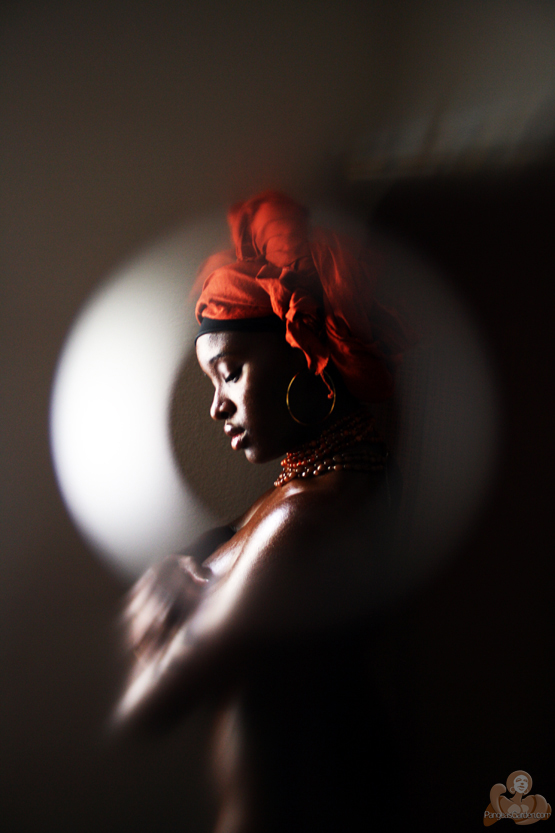 New earthSista Nala's makes her debut in the earthSista Q&A. Inspired by the vision of the Garden and works of Remy the ECCENTRICSoul, the young beauty worked with the artistic photographer to create a beautiful set of images. Look for it soon.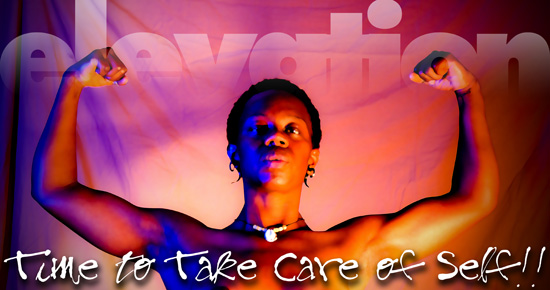 PhysiqueAE1 is SUCCESS now! Look forward to her commentary on taking time to take care of self.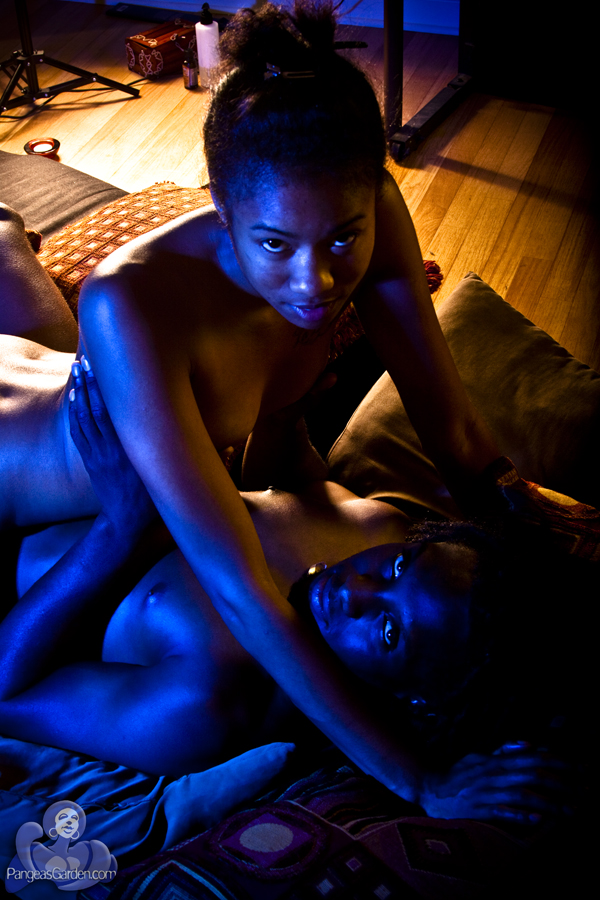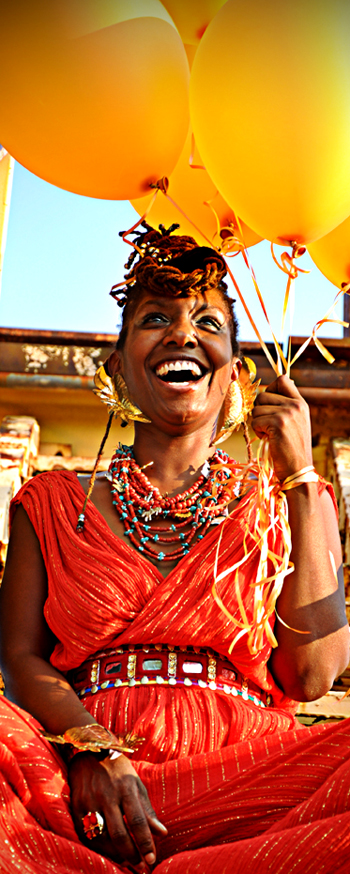 The male star in Scottie Lowe's tale "At Last," is the earthBrotha Eros (the first official earthBrotha.) He will share some informative commentary and provocative imagery on the art and pleasure of Tantra massage
TTColes will drop by once again… just for a little bit… to share some images of the sista Jamilla and their fun with yellow ballons…
And as part of the nature stroll series, earthSista Violet take a very leisurely walk through the woods, basking in the sun… Check out the preview below.