GEO aspires.
Initially, this was to be a "30 Minutes in the Garden" (PG30) shoot where we casually create images while discussing the young sista's presence in the Garden. GEO is urbane and cooly spirited and as we strolled a nature preserve on Atlanta's west side that had succumb to the autumn's chill, I found that a PG30 moment would only be the start of a discussion.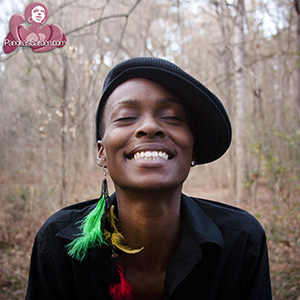 A few days later we met created a few more captures in her space. This shoot sparked and idea for a future series that we'll share later on. GEO"s beauty is inside and out.
This conscious sista actively seeks growth through awareness and self-expression. She, passionately craves for truth and justice for her people. And she doesn't say it ; not in the general way that I describe here. She lives it. As we created these explorations of intimate exhibitionism, GEO talked about events and activities happening in her community and how she sought to do her part. She spoke of her aspirations, sharing her writings and her designs of intimate apparel.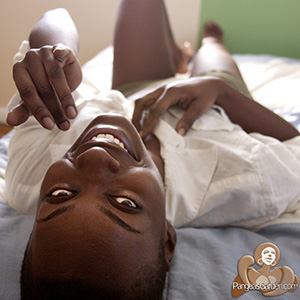 The young queen was serious at times, handling her business as we created. But, for the most part, she was curious, modest, funny and personal. The shy artist, pushed herself, beyond her comfort zone to display the outer allure that was the reflection of her inner beauty.
GEO is that spirit that inspires the celebration of earthSistas. She lives a passionate life (without hesitation) that is full bodied and whole. Her open optimism is quietly charismatic; its like that smile that makes you smile. And GEO is a hungry visionary out to build a better future for her own and her community. Look for here and out there, because she's coming.
Soon.


Pangea's Garden continues to grow. We are actively striving to be your Afrosensual nexus of ideas, images, commentary, participation and events that inspire, provoke, entertain and actively engage you. If you love what you see here and desire to see more, please consider signing up for a premium membership. It grants you access to ALL of the Garden's content and you will be one of the Cultivators of the vision that we've ALL planted & grown in Pangea.