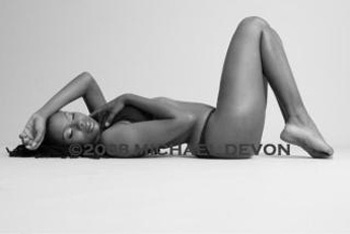 I am the reflection of the morning sun, the remnants of a bumblebee kissed sunflower.
I am the child of thunder and lightning, I was born with universal power
I have a familial lineage that crossed seas and deserts.
It took me hitting an emotional and spiritual rock bottom in order to learn how to smile from the inside.
I live in the light regardless of the darkness I am a friend, mother, sister, daughter, lover, healer, priestess, and more.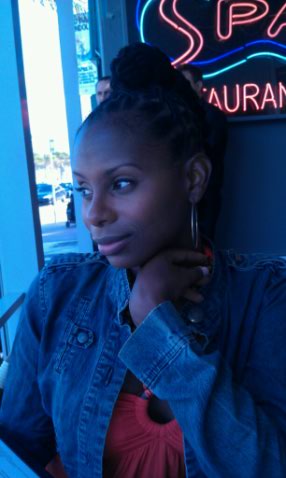 My vision is my version, so listen up.
Your stereotypes came from my prototypes Hyperboles and similes are my symphony.
I contradicted my movements to adjust for your lie.
You left the best you ever had and settled for deaths spy.
I may walk alone but my head never leave the sky.
I am phoenix rising.

More contributors, more visions, more voices… Pangea's Garden is growing. As a result, this labor of love requires a great deal of time and expense. We are actively striving to be your Afrosensual nexus of ideas, images, commentary, participation and events that inspire, provoke, entertain and actively engage you. So consider signing up for a premium membership. It grants you access to ALL of the Garden's content and you will be one of the Cultivators of the vision that we've ALL planted & grown in Pangea.