Did you see the Garden's fruits this week?
Along with Sunset's Soundcheck featuring Durand Bernarr, we heard from earthSista Aya. She shared a great deal about herself in our return to the earthSistas' Q&A.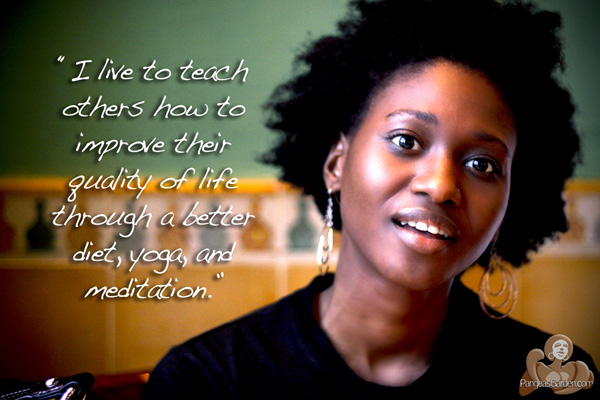 If you have not had a the chance to check these features out this week make sure you do. And while your are checking those out make sure to take a look at the images of Sudanese model Akuol De Mabior that were created in the oldest desert in the world by renowned photographer, Alexa Singer.
Now that I think about it, we featured The Colours of Chocolate by Huntli Images, Pangea's EIC, Sepia, shared insights in her workout insanity and London accessories designer, Manaka, made her Artist's Statement known to us in the Garden. If you haven't seen these features, it is, definitely, worth your while to pay them a visit and while there, make sure to leave a comment or two. We really want to know what your think.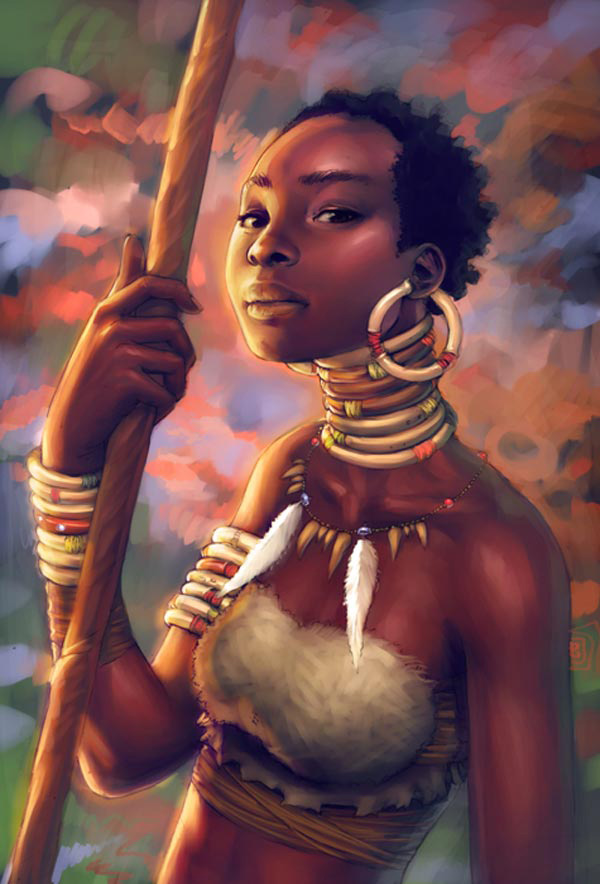 We, here in Pangea, have gone thru a lot of changes recently. Lots of moves and restructures and it has taken a toll on our content sharing. It has all been part of a greater effort to build a better foundation [as well as a stronger networking affiliation] for those who are interested in celebrating all things afrosensual. So look here for more outreach, more social networking and the best quality content when it comes to culture that cultivates.
Coming up this week, look for the illustrious works of Paul Davey. He is an extraordinary digital painter out of Jamaica, creating evocative, imaginative imagery of beautiful black women in exotic and fantasy locales.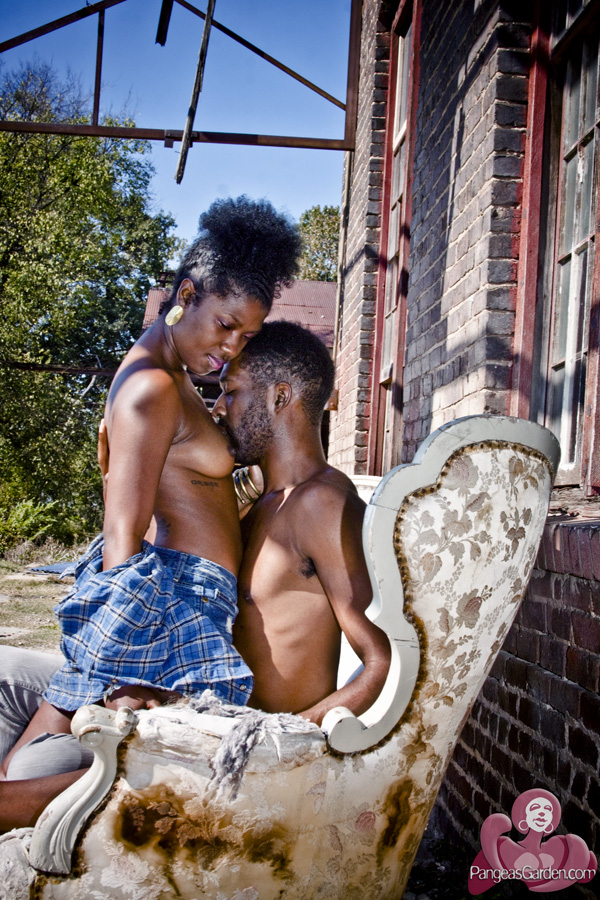 earthBrotha SkyHy returns with earthSista RaeOfLite in poignant moment at the Goat Farm of virtuous afrosensual romance. It's just a moment and its charming. For a touch of culture significance we share the words of Jabari Akhenamen on the importance of oral traditions; a little food for our third eye.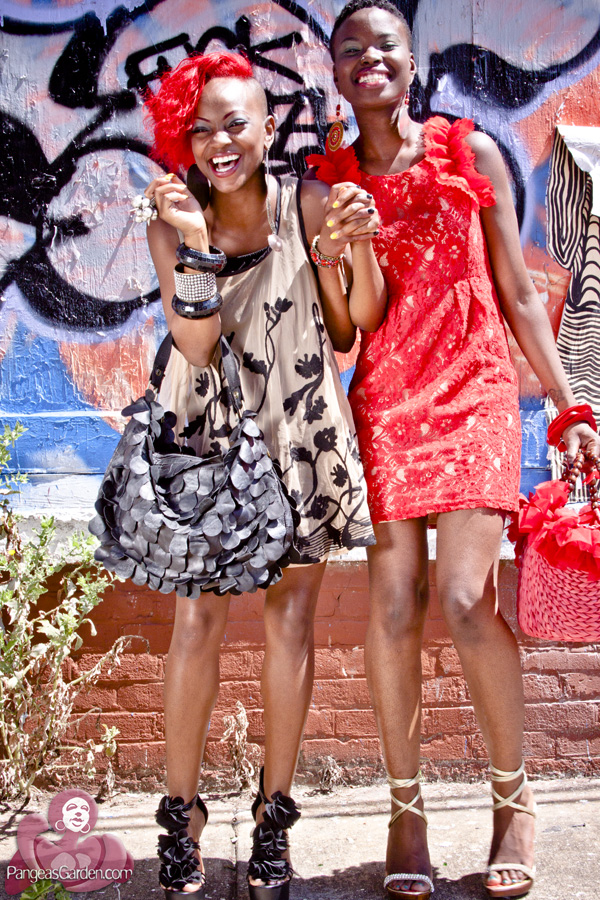 Style creator, Nobella, shares another LookBook moment. She dresses Performing Artist Lotus [a different Lotus than the sistas of LotusLove] and earthSista/Spoken Word Artist Nubéin. The results are colorful, stylish, sexy and cool. Could Nobella do it any other way. Also keep an eye for the latest earthSista set. It will be here sooner than you think.
In the meantime we bring you earthSista SolAnjel. She strolled the Garden earlier this year and we created a few inspired captures from the experience. I hope you love them as much as I do. This Garden is our, people. And as it continues to grow we hope you are finding its cultivations to your liking. Let us know what you think. Become a Gardener. Become an earthSista.
Do you like what you see? Share your thoughts and comments.
Be bold. Be open. Be liberated.
Cultivate the Garden…be the beauty that grows.
More contributors, more visions, more voices… Pangea's Garden is growing. As a result, this labor of love requires a great deal of time and expense. We are actively striving to be your Afrosensual nexus of ideas, images, commentary, participation and events that inspire, provoke, entertain and actively engage you. So consider signing up for a premium membership. It grants you access to ALL of the Garden's content and you will be one of the Cultivators of the vision that we've ALL planted & grown in Pangea.