The Sun decided that it wanted to play.
Rising from the east, moving between the leaves in the trees, only to slice itself through window blinds; it's all an playful effort to get a taste of melanin. earthSista Blvckbirdi rises, blissfully, to the sunlight's kisses and moves into a stretch that swirls and gyrates to a music that only she and her Sun can hear. The warm and cool caresses of beams cut by slivers of thin metal feels like an undulating massage given God to the young Nubian beauty. Blvckbirdi grins from ear to ear, striking coy poses as she playfully teases her ephemeral dance partner.  And in the end, at a moment of retrospect, she gives thanks and praise to the her Sun for bringing her the new day in such a joyous way. Because they both know… this is only the beginning.
One Love.
---
---
Living YOUR Garden Life can simply start with way you wake up and greet your day.
Make sure you own it. That's when it becomes whatever you want to make of it. 
---
These images were provided TCV Photography.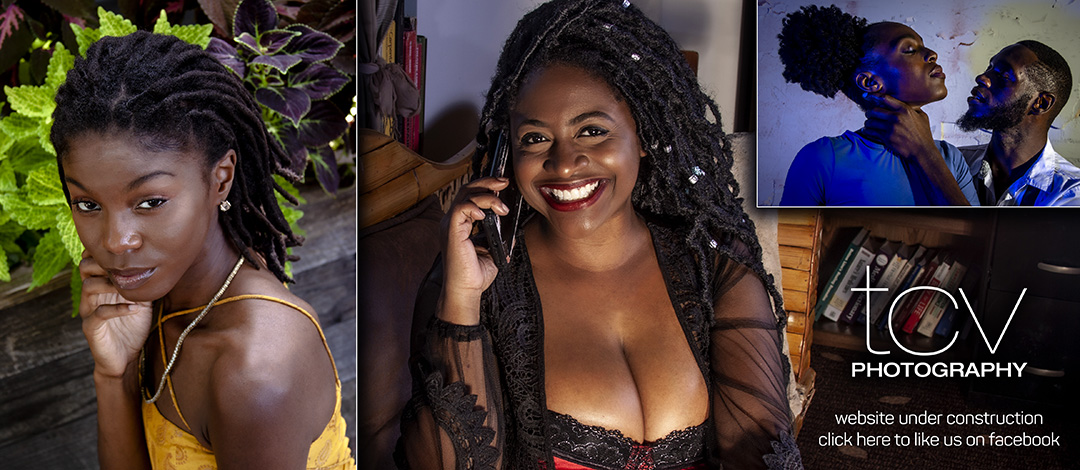 ---
When it comes to art, food, fashion, health, fitness music, culture and society Pangea's Garden continues to bring you the culture that cultivates. We actively strive to be your Afrosensual nexus of ideas, images, commentary, participation and events that inspire, provoke, entertain and actively engage you. If you love what you see here and desire to see more, please consider signing up for a premium membership. It grants you access to ALL of the Garden's content and you will be one of the Cultivators of the vision that we've ALL planted & grown in Pangea.

The Afrosensual Aesthetic is the GardenVoice that pushes the limits and deepens the perspective. It is still be done from a position of respect, pride and joy, but here we will be able to explore themes that don't quite fit within the earthSista box. Its is a place for the sensual lovermakers and the premium cultivators. Check it out and share your thoughts and ideas and passions.

Pangea's Nature Stroll Series… The moments are unique and timeless. There is a symphony of scents and sounds as well as visions that intertwine to create and extraordinary body of stimuli. When you are there, you can't help but be inspired by God's design. this was the backdrop for the beautiful women who have all taken part in this extraordinary rich series of images that are still never ending. Momentary strolls that were reflective, imaginative, provocative and creative led to some revealing moments in which beauty both inside and out was exposed.