Signature: The Dandettes
One of the most important accomplishments you can make as an artist is to establish a fingerprint for your work that is signature to you. SirReal Photography debuts photography series Signature.
Signature is an organized display of some of Dex R. Jones' most signature past and upcoming pieces that is unmistakably signature to SirReal Photography.
Originally shot as a follow-up to the Dandy Lions collection, the first installment to Signature will be The Dandettes.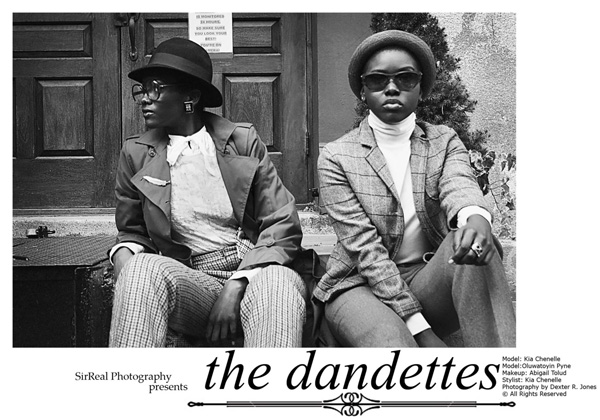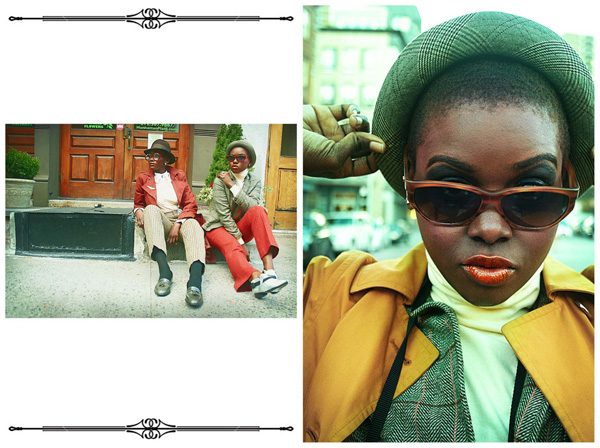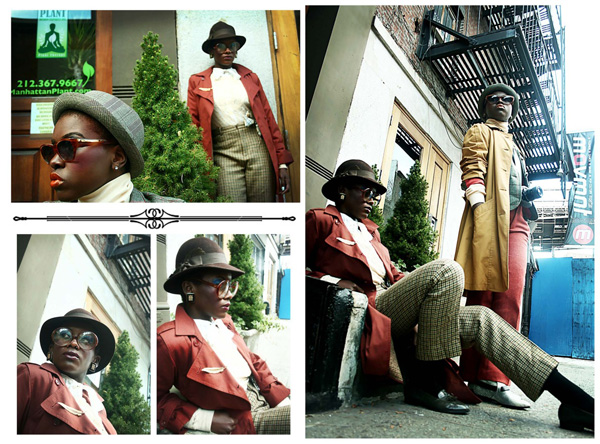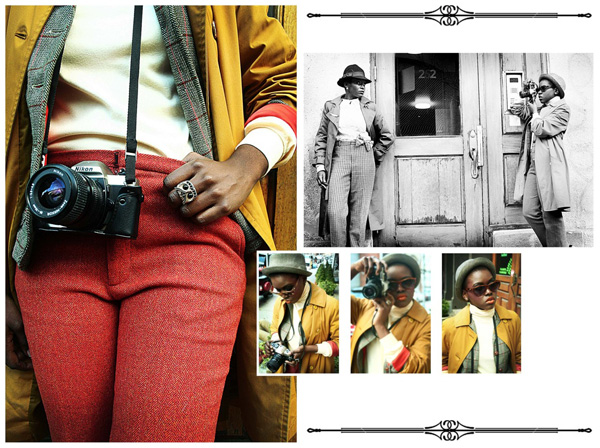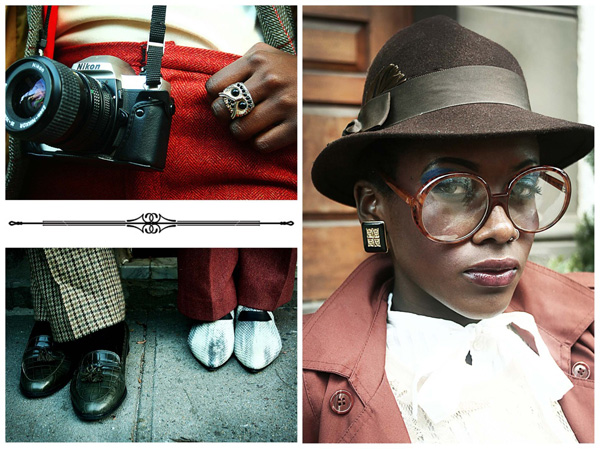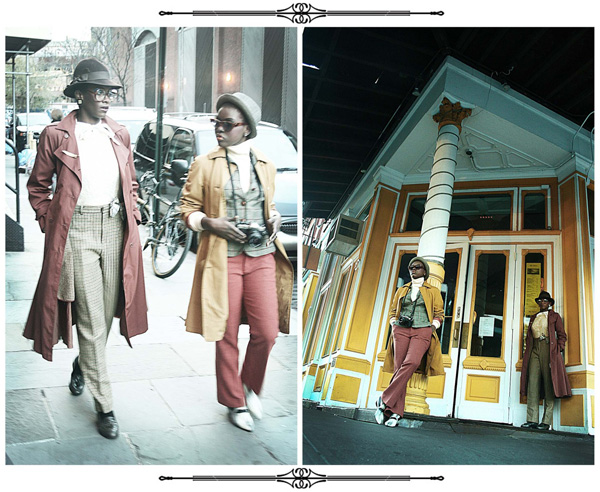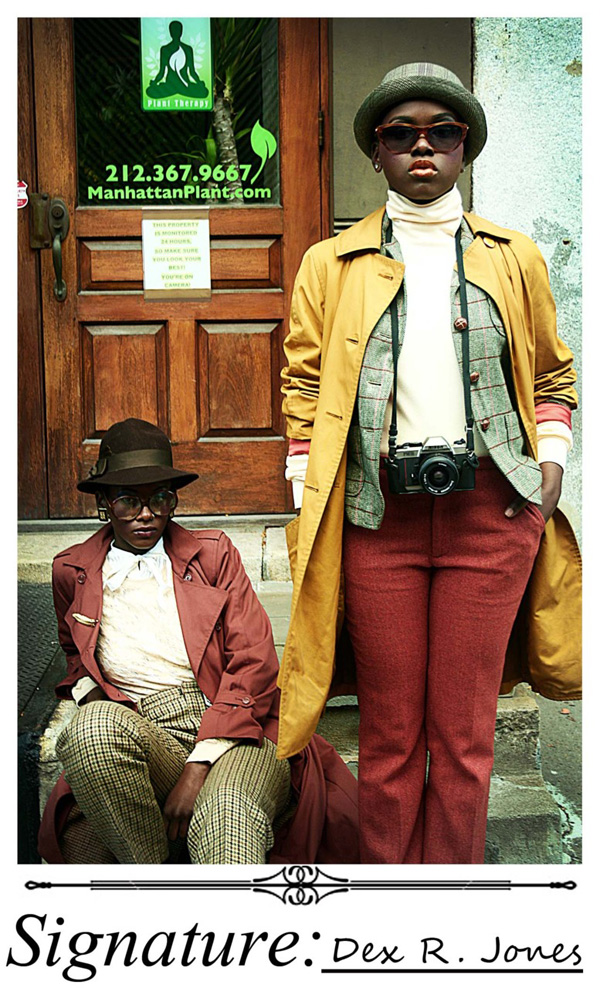 The creation of this image collection is captured in this documentary of the behind the scenes of shooting The Dandettes:
PRXFILED PRESENTS: [DEXTER.JONES x PART.1] from REIANA LORIN on Vimeo.
PRXFILED PRESENTS: [DEXTER.JONES X PART.II] from REIANA LORIN on Vimeo.
More contributors, more visions, more voices… Pangea's Garden is growing. As a result, this labor of love requires a great deal of time and expense. We are actively striving to be your Afrosensual nexus of ideas, images, commentary, participation and events that inspire, provoke, entertain and actively engage you. So consider signing up for a premium membership. It grants you access to ALL of the Garden's content and you will be one of the Cultivators of the vision that we've ALL planted & grown in Pangea.