"So I first saw Jodie Smith in Seu Jorge short film

The Model: Oshun and the Dream

.

I was enchanted by and wondered who was this girl. Well, by chance, she flew into New York for a shoot, but it was cancelled due to the snow and so she gave me a call late night and we had an impromptu shoot just to introduce ourselves to each other and as rushed as it was I found some gems to share."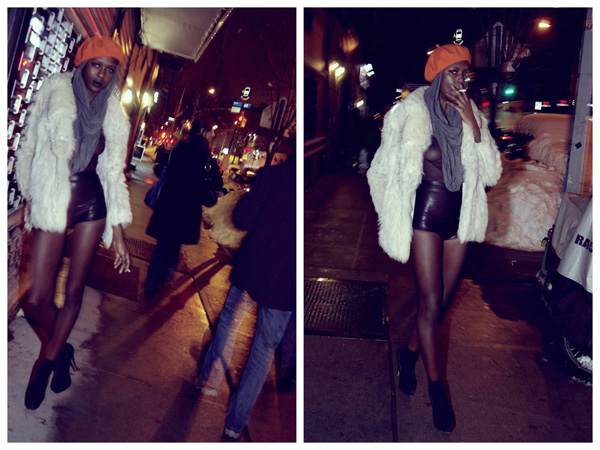 It seems like whenever I feature the works of Kwesi, I am impressed by what he is capable of accomplishing in a short period of time. I'll admit that I am impressed by the instinctive artistry that allows him to reveal his visions in a seemingly effortless manner, but an ability to "beat the clock" is not the driving force of his spirited compositions. The spirit in the compositions are what make the works remarkable. Kwesi portrays a breezy, soulful vibe that is ubiquitous in his works.
Soulful moments…captured in thirty minutes. "Beating the clock" is still cool.
-Vincent