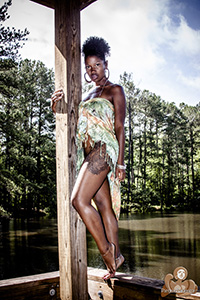 Its a good time to be Afrosensual, don't you think?
That's what I am thinking as I look back at what we've celebrated in the Garden recently as well as what lies ahead. For example, if you haven't seen the inspired images of earthSista RaeOfLite in her most recent pictorial feature, why are you denying yourself. The revolutionary earthSista lives up to her namesake in the glorious contribution to Pangea's Nature Stroll Series. And while you are checking that out, take a gander at the beginnings of the multi-part series of black & white images that are compilations of the outtakes from the earthSistas' strolls because another installment will be featured next week.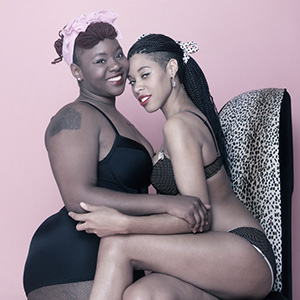 Speaking of Pangea's series, many of you know about the UdoU Series in the Garden. For those of you who do not it is an ongoing series that focuses on images of Afrosensual self-portraits. Sistas are asked to submit short image sets of their afrosensual perspective of themselves and we reach out to photographers to see if they are inspired to creatively interpret the sets. Well, earthSista Nfinite inspired Bobby Williams of WillowB Media. The two of them along with earthSista Serene will be featured in the set that was inspired by Nfinite's UdoU.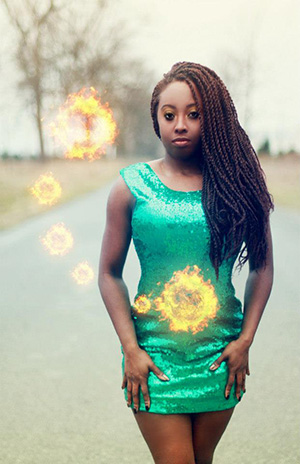 Pangea's is all about celebrating that Afrosensual sista that is making things happen. And few sistas fit that bill better than the glamourous celebrity Nerissa Irving, the lifestyle blogger/publisher of KAMOY Magazine. The young mother, known for striking beauty and phenomenal tresses, will be sharing her latest efforts with us in the Garden. Look out for that this week. Also keep an eye for up-and-coming model/actress PRETTYFIRE. This enterprising young sista is on journey of creative discovery and collaboration as she starts a feature artistic images and insights this week.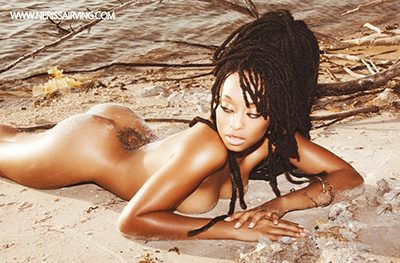 And earthSista Nubién… Fashionista, Urbanista, thoughtful and provocative. The interview she shared with the Garden when she did her first earthSista image set. Since then she has collaborated with Nobella in Nobella's Lookbook. She's come a long way in and out of the Garden and in the her upcoming earthSista Q& A she is candid and uplifting in her thoughts and words. Look for it this week as well.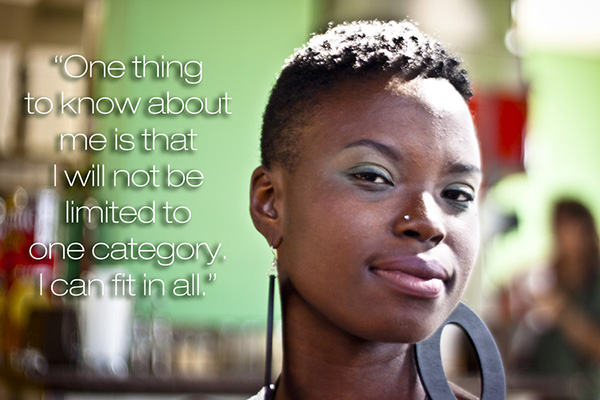 For now, we focus our attention on DIA. The fit and focused young sista went for a momentary nature stroll with Nobella who adorned DIA with jewelry and FELA-style markings. The shoot took place back in the summer and as the warm weather rapidly approaches it seemed the right time to share her captures. The former fitness trainer now spends her days in the finance world, building businesses, as she prepares for  fitness competitions. Disciplined and strong, the young nubian amazon is an inspiration.
Wouldn't you agree?