I spoke to Vanisha on a the phone a lot before we actually met. We'd hooked up on a Photographer/Model website called Model Mayhem when I'd actually started expanding my technical knowledge in photography and I wanted to work with some models who were expanding their portfolios, figuring we could do a bit a trade off. The idea for Pangea's Garden was, at best, just a little more than a notion. It was at a time when I thought that the idea might be more self-indulgent than anything and that what I wanted create would not have much of an audience.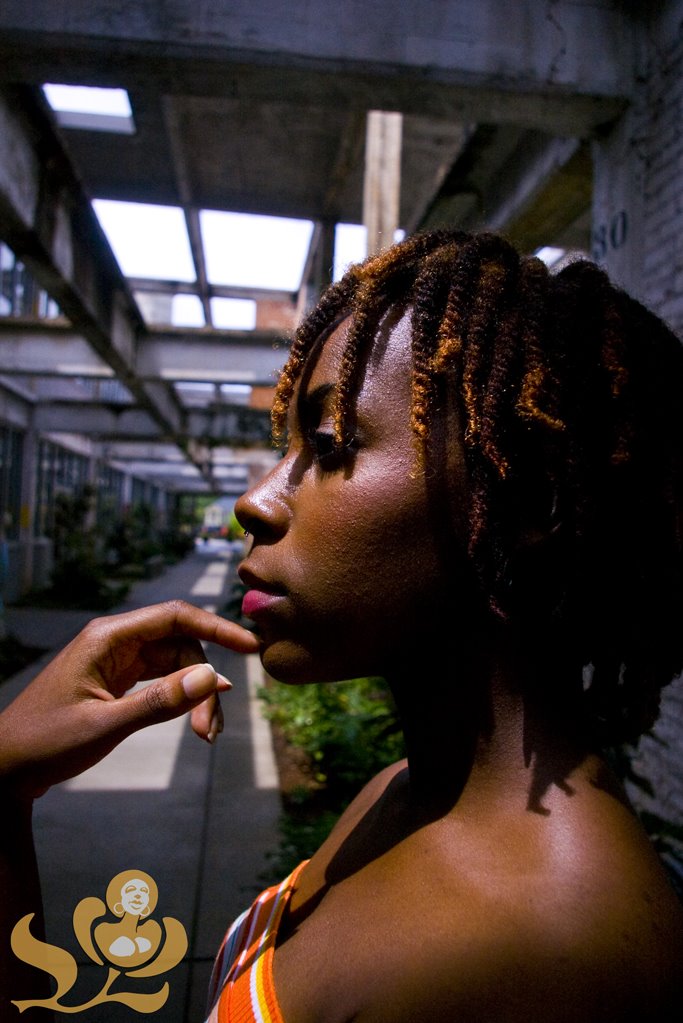 We did a group shoot with a few other photographers and models in a studio that was cool but afterwards we went as group to review using another location that was more suitable for group shoots.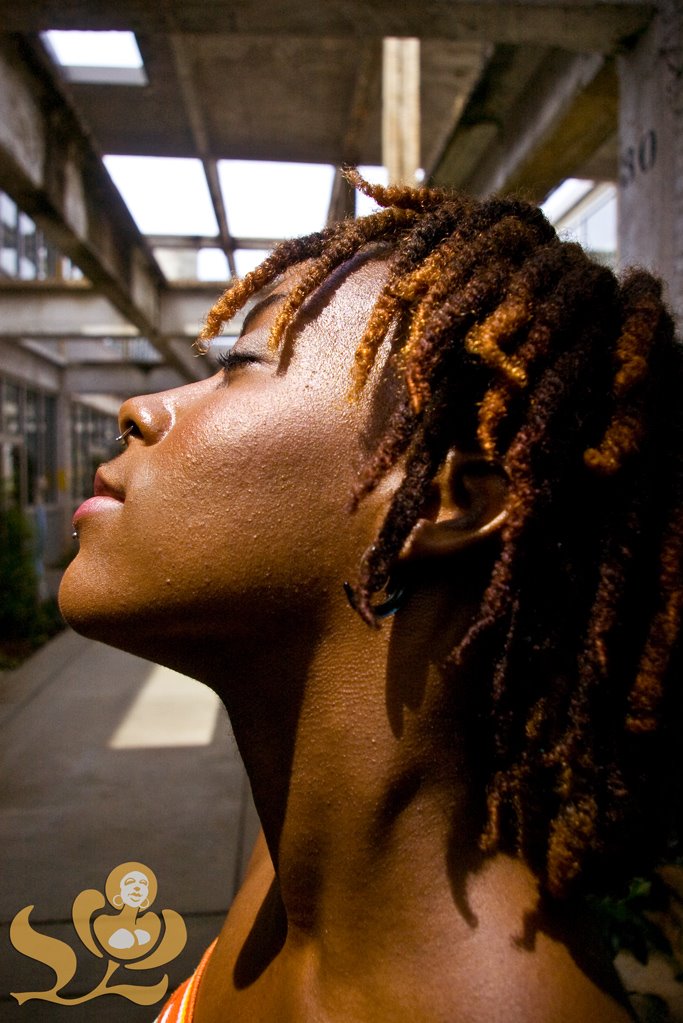 Anyway we in a concrete courtyard that allowed for interesting slices of sunlight to make way and I caught a couple of images of Vanisha in that dance of light and shadow. I looked at the images and I knew I couldn't be the only one that is moved by this.
Right?

When it comes to art, food, fashion, health, fitness music, culture and society Pangea's Garden continues to bring you the culture that cultivates. We actively strive to be your Afrosensual nexus of ideas, images, commentary, participation and events that inspire, provoke, entertain and actively engage you. If you love what you see here and desire to see more, please consider signing up for a premium membership. It grants you access to ALL of the Garden's content and you will be one of the Cultivators of the vision that we've ALL planted & grown in Pangea.