When Explosive colors and sexuality impose a canvas to a soundtrack of upbeat and eclectic music, magic is created. Philadelphia native, Iris Barbee Bonner, transforms her artistic interpretation of beauty and confidence into wearable expressions of her unique aesthetic.
Finding comfort in her gift Iris has used her passion for art and desire to illustrate her feminine wilds as the inspiration for her brand These Pink Lips. A contrast to her mild-mannered persona These Pink Lips is a fusion of vibrancy and sexually explicit content, making this brand without boundaries a true exposition of artistic freedom. Bonner has released a new art collection annually including the brands collection of wearable art which invites women harness the power of their feminism.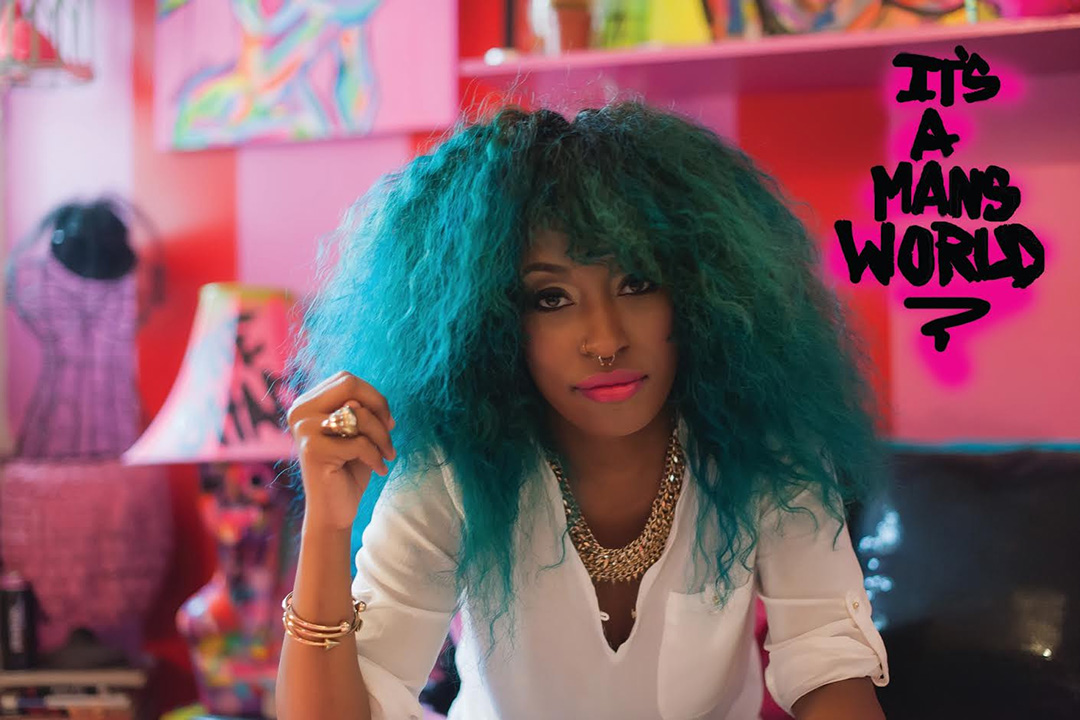 Displayed in notable art galleries both her hometown of Philadelphia and New York City, Iris's art has created an audience that craves her insatiable style. Admirers of her couture pop culture designs have turned ThesePinkLips.com into a thriving online boutique that empowers females to embrace their sexuality and wear their confidence as a proclamation of their liberation from labels and stereotypes.
These Pink Lips eye-popping designs have sparked controversy and conversation with seasoned publications comparing Iris Barbee Bonner to famed artist Andy Warhol, with celebrities such as Amber Rose and Missy Elliot seeking out her art apparel. The brand's notoriety soared when sought after stylist Patricia Fields of the Iconic style series Sex In The City began to carry These Pink Lips in both her online store and in her Noho boutique.

Iris's appetite for progression and instance for creative carte blanche is a breeding ground for an opportunity and the foundation for her success. With the goal of instilling confidence in women and leaving an impression on pop culture, Iris Barbee Bonner is blazing a trail that will rejuvenate the sexual revolution.